Chabahar Port Is Exempted From US Sanctions For Its Importance to Afghanistan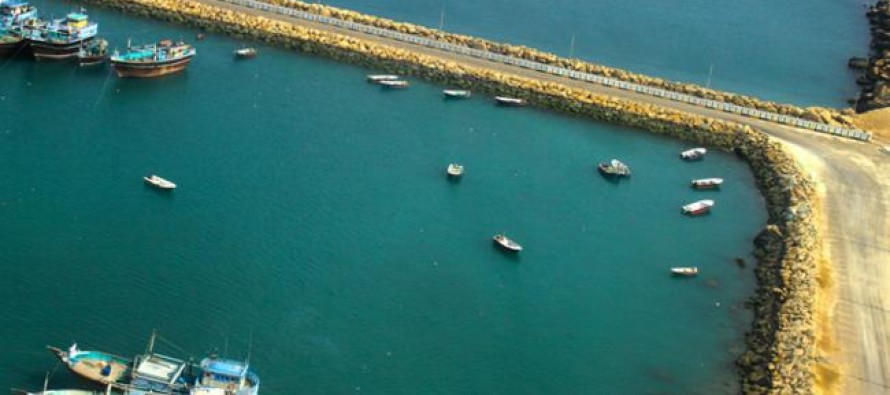 The US has granted exemption to the development of Chabahar Port along with an attached railway project and Iranian petroleum canadian healthcare viagra shipments to Afghanistan.
Serving as a key supply route for Afghanistan, the port was inaugurated last year in the Indian Ocean. It enables India to trade with Central Asia and cialis prescription Africa bypassing Pakistan.
"This exception relates to reconstruction assistance and economic development for Afghanistan. These activities are vital for the ongoing support of Afghanistan's growth and humanitarian relief," a Stares Department spokesperson said.
The effort to build up Afghanistan's economy is also aimed at reducing Kabul's dependence on foreign aid and opium production. 
---
Related Articles
Addressing a gathering in Kabul on "Kazakhstan-Afghanistan business-to-business matchmaking", Kazakhstan Ambassador Omirtay Bitimov said businessmen from his country were ready
Exports of Afghan fresh fruits have doubled from last year, said officials of the Ministry of Agriculture and Livestock. Afghan
A group of students from Harvard Business School, also military veterans, have established a company to sell retail-packaged saffron to