Chakdam Nahrab Project in Takhar Province Completed & Put into Operation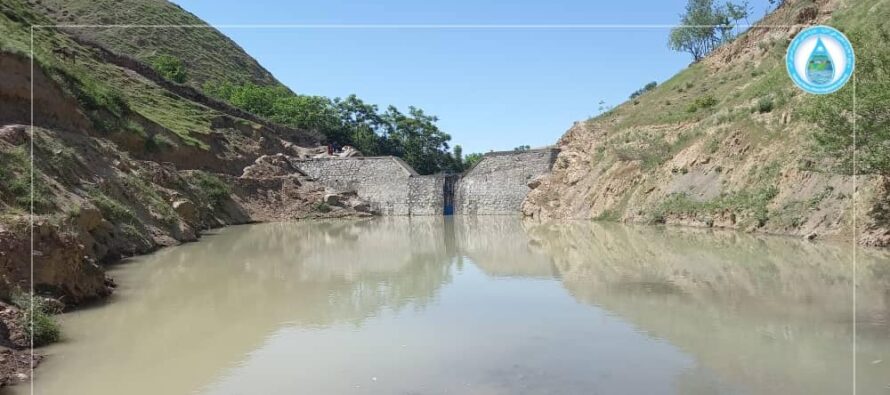 The National Water Management Authority of buying levitra online usa Afghanistan announced the completion of the Chakdam Nahrab project in Farkhar district of Takhar province.
The National can i order viagra from the chemist Water Regulatory Authority said that Chakdam Nahrab has a storage capacity of 17,000 cubic meters of water. With the implementation of the project, 400 hectares of land will be irrigated.
The agency added that the purpose generic viagra online canadian pharmacyonline viagra no prescription of building this dam is to manage surface water, increase agricultural land, strengthen groundwater and reduce the risks of monsoon floods.
It is worth mentioning that more than a thousand families in Farkhar district of Takhar province will benefit directly from this project.
---
---
Related Articles
The head of the Afghan Gas Enterprise in Jawzjan province says that the officials of this enterprise intend to increase
President Mohammad Ashraf Ghani signed the Memorandum of Understanding for TAP (Turkmenistan-Afghanistan-Pakistan) transmission line with a Turkish company that will
Afghanistan's first-ever Information and Communication Technology (ICT) was held today in Kabul, with representatives of telecom firms from 20 countries