Challenges Facing The US Reconstruction Effort In Afghanistan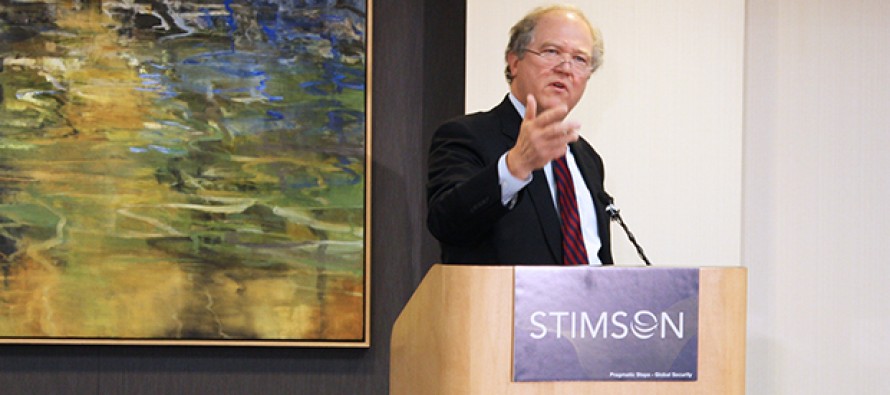 In light of plans to transfer security responsibility for Afghanistan to its government by the end of 2014, the United States canadian healthcare viagra has a two year window of opportunity to overcome challenges presently facing its reconstruction efforts.  Many of those challenges have been identified by audits and investigations conducted by the Office of the Special Inspector General for Afghanistan Reconstruction (SIGAR).  Most recently its contributions include chronicling "persistent delays in instituting basic anti-money laundering procedures" at the Kabul Airport, detailing the Afghanistan National Security Forces' difficulties in assuming responsibility for their operations and maintenance costs, and auditing the US' Afghanistan Infrastructure Fund in response to schedule slips and inadequate sustainability cheap cialis no prescription plans.
Afghanistan's struggles with corruption and its lack of security are likely to continue well past the 2014 transition.  Meanwhile the US has entered an era of fiscal austerity that will limit resources available to the Pentagon, State Department, and other government agencies involved in reconstruction.  Mr. John Sopko, propecia best price uk the Special Inspector General for Afghanistan Reconstruction, tackled these issues in an address at the Stimson Center, his first on-the-record, public speech since taking office in July 2012.  He identified five core issues to monitor in reconstruction efforts – planning, quality assurance, security, sustainability, and corruption – and offered several planning questions that touch on each of the other themes:
Are these programs or buildings needed? Have you asked the Afghans if they want them?  Have you coordinated it with any of the other organizations working for either the US government of the international community?  Have we designed them to meet any specific need that the Afghans have?  And have we designed them in such a way that can be sustainable in the future?
Although much of SIGAR's work involves instances in which these questions weren't answered well enough, Sopko expressed optimism for the future and outlined several areas in which SIGAR can contribute.  Among the most important is that "SIGAR is the only agency that's given the authority and power by Congress to look at projects across government lines." That prerogative allows SIGAR to encourage the coordination between the Pentagon, State Department, USAID, and other agencies needed to help underwrite the sustainability of US investments in reconstruction.
How that authority is exercised matters greatly, of course, and one choice is determining which issues to prioritize.  Yet "we don't have all the answers," Sopko pointed out, "and that's one of the reasons I came here to talk to Stimson, and I've talked to people around the country, to see if the experts think that we're doing the right thing."
Stimson was pleased that this event was able to convene many of the experts that can add context to SIGAR's work, including our panelists, Dr. Audrey Kurth Cronin from George Mason University, Alan Kahn from the Senate Subcommittee on Contracting Oversight, and Ann Vaughan from Mercy Corps.  The impact of US reconstruction investments in Afghanistan will hinge heavily on efforts in the next two years, and the discussion today is key to ensuring their sustainability.
Article from Stimson.org
To watch Mr. Sopko's speech, please click here.
---
---
Related Articles
A new two-story building with 10 rooms would be constructed for the Da Afghanistan Bank (DAB), Afghanistan's central bank, in
Afghanistan, Pakistan, Tajikistan are soon going to enter a trilateral transit trade agreement in an attempt to further enhance economic
Youth and civil society members protested on Tuesday in eastern Nangarhar province demanding the government to get mega infrastructure projects going.