Changing the Perception and Image of Afghanistan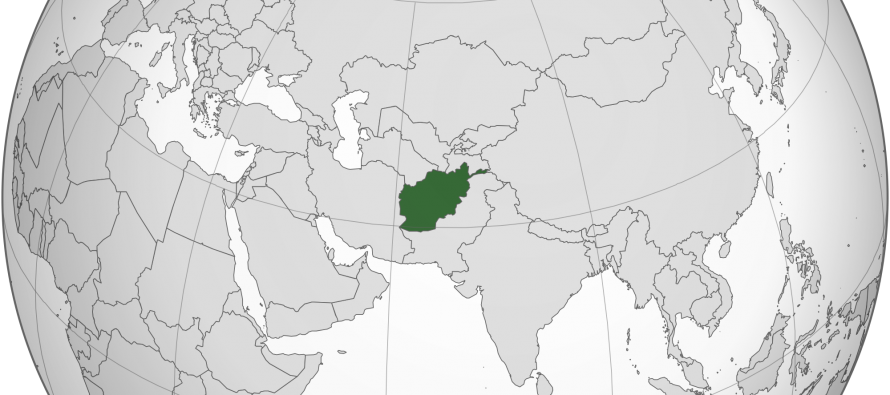 Written By: Suleman Fatimie
Afghanistan's image, which should be associated with hospitality, crossroad of civilizations, home and cradle of Islamic scholars, historical poets and sufis, amazing food, a land not bigger than the State of Texas blessed with breathtaking mountains (Pamir), lakes (Band-e-Amir), rivers, deserts, forests, home to wild life such as the snow leopard and fanged deer but unfortunately Afghanistan is automatically associated with war, taliban, images of Buddha statues destruction, producer of opium to name the few dominant initial perceptions held by the majority of people outside Afghanistan including Afghan diaspora.
While some of the perceptions may be justified due to news and images associated with Afghanistan's modern history especially the last four decades but lets not forget Afghanistan has a history of at least 5000 years. In the past 13 years visible progress has been made towards restoring Afghanistan's deserved position on the world map.
Its time to start a phased effort to change the perception, news and images associated with Afghanistan. A targeted regional and international campaign using social media, blogs, youtube channel, facebook, twitter and targeting cost efficient specialized media outlets such as magazines, newspapers, food/history/natural geographic channels to push content such as:
– Short documentaries on Afghanistan's history
– Clips of Afghanistan's landscape
– Afghan Cuisine, testament of Afghanistan 5000 year's history
– Afghanistan Winning South Asia Football Championship
– Economic Reforms and Progress
– Political and Social Gains
It is paramount that Afghanistan improves its image to attract investment, Afghan-diasporas and potentially tourists in the future. Successful case studies and lessons learned are available from post-conflict and/or conflict-ridden countries such Rwanda, Uganda, Sri Lanka, Serbia etc., whom through targeted nation-branding campaigns have gradually improved their reputation and image on the world stage.
An effective nation branding campaign must include political, cultural, business and sport activities. Albeit in case of Afghanistan the campaign has to be backed by strong commitment to political stability, reforms, fighting corruption and security in the country.
---
Related Articles
An extended power line and a newly constructed energy network were put into operation today in the city of Pol-e
While in one hand President Barack Obama's Defense Secretary Nominee Chuck Hagel has alleged India for financing problems for Pakistan
The Afghan government has decided to issue multiple-entry visa to Indian business on a long-term basis in a bid to