Chevrolet interested in expanding its presence in Afghan auto market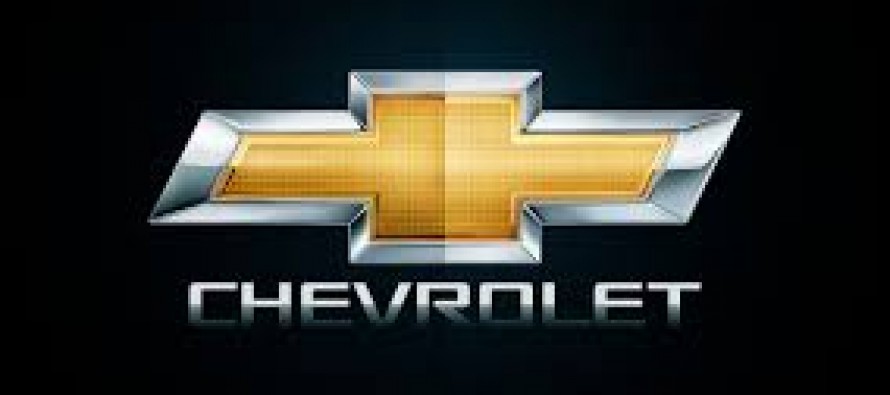 US giant automobile company Chevrolet has invested USD 50mn into expanding its presence in the automotive markets of Kabul and Dubai.
Officials of Chevrolet's branch office in Afghanistan said they were confident they would make a place for the company in the Afghan auto market after closely studying the market before investing.
Sher Saeedi, Head of Chevrolet branch in Kabul, said the recent models of Chevrolet cars equipped with modern technology would be introduced to Afghans.
Afghan auto market is currently dominated by Japan's Toyota. However, demands for Chevrolet cars are high.
Chevrolet plans to invest more in the Afghan market in the future to meet the high demands of its consumers.
---
---
Related Articles
Ministry of Public Works signed the USD 17.8mn contract of the reconstruction of Doshi-Pulkhurmi road with Nabizada Wardak Construction Company.
Given the high sales price of the spice and its compatibility with the arid Afghan environment, saffron industry is supported
Project Amina is a project specifically designed to provide help for the distressed women and children in Afghanistan, especially widows