Chevrolet interested in expanding its presence in Afghan auto market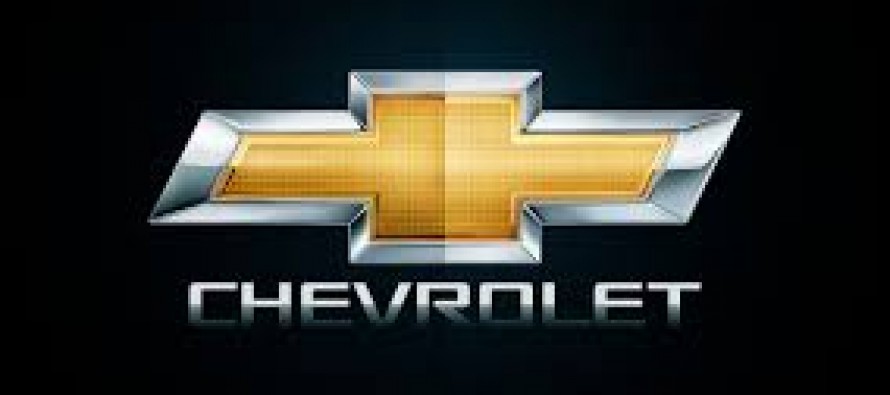 US giant automobile company Chevrolet has invested USD 50mn into expanding its presence in cialis next day the automotive markets of Kabul and Dubai.
Officials of Chevrolet's branch office in Afghanistan said they were confident they would make a place for the company in the Afghan auto market after closely studying the market before investing.
Sher Saeedi, Head of Chevrolet branch in Kabul, said the recent models of Chevrolet cars cheap generic cialis uk equipped with modern technology would be introduced to Afghans.
Afghan auto market is currently dominated by Japan's Toyota. However, demands for Chevrolet cars are high.
Chevrolet plans to invest more in the Afghan market in the future to meet pharmacy discounts for levitra the high demands of its consumers.
---
---
Related Articles
Afghanistan's first shipment was sent to India from the western Nimroz province through the Chabahar port ordering propecia on Sunday. The shipment
(Pajhwok Afghan News Weekly Price Report) Prices of liquefied gas and firewood jumped and gold rates fell during the outgoing
Organized by the Balkh Chamber of Commerce and Industries, the Balkh International Expo kicked off in Mazar-e Sharif today. More