Children's education, health main concerns in post-Taliban era: UNICEF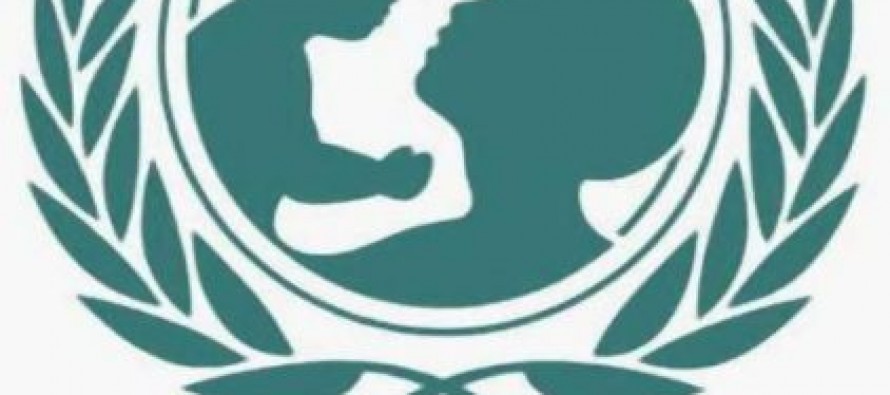 Protecting the rights of Afghan children and investing in their education and healthcare are the basic considerations in a smooth and orderly transition from a post-Taliban Afghanistan up to 2014 and beyond, said an official of the United Nations Children's Fund (UNICEF).
"We must be able to continue to have hope in the current generation of (Afghan) children and to invest in helping provide them with a better future, because we believe that by investing in education and healthcare and access to clean water, protection of children's rights, we can help ensure a stable transition for Afghanistan," Peter Crowley, UNICEF Representative in Afghanistan, told Xinhua in an interview on the eve of celebration of the Universal Children's Day on Nov. 20.
The handover of security control from about 100,000 NATO-led international troops to Afghan national forces, which began in summer 2011, will be completed by the end of 2014 when Afghans will take over the defense and police responsibilities for their country.
Some Afghan observers said that 2014 will be a decisive year for the war-torn country as the third presidential elections since the 2001 downfall of Taliban regime will be held months ahead of the final withdrawal of the coalition troops.
Crowley said that UNICEF has promoted the rights of women and children throughout Afghanistan and has worked to bring basic services, including education and healthcare, to those most in need, which are central to empower Afghan communities to develop their potentials and for the whole country to achieve peace and stability.
As one of the longest-serving international agencies in Afghanistan, UNICEF has been working consistently in the country for over 60 years in support of Afghan children and women.
Crowley believed that UNICEF's most tangible accomplishment in the country has been in the Afghan education sector.
"UNICEF was asked to play quite an important role immediately after the fall of the Taliban and we continued to have a very close partnership with the Ministry of Education of the government of Afghanistan," Crowley said.
However, more than 4.2 million school-aged Afghan children,60 percent of them girls, are still deprived of education due to security problems, shrinking donor support, cultural norms that oppose girls' education, and sometimes early marriage, usually arranged by parents.
The present literacy rate in Afghanistan now stands at only 26 percent, but Afghan Education Minister Farooq Wardak hopes to increase it to 75 percent by 2020.
"Afghanistan does remain a very insecure environment and an unpredictable environment. And therefore we have to work very hard to try to manage and reduce the risks faced by our staff as much as possible," said Crowley.
---
---
Related Articles
Afghanistan will import electricity from a 400 MW gas-fired plant which is currently being built. According to a report on
Afghanistan's Ministry of Telecommunications and Information  and Technology (MCIT) awarded 3G license to the telecommunication giant Roshan on Saturday. The
Built at a cost of USD 42 million, Kabul's military academy was inaugurated today by Afghan President Hamid Karzai and