China-Afghanistan discussing construction of an exhibition center in Kabul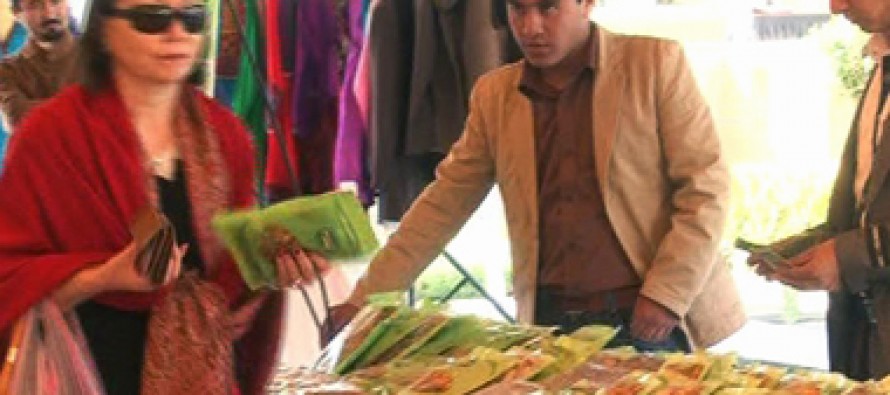 Afghanistan is in talks with Chinese officials over the building of a permanent exhibition center in Kabul.
The Chinese are thinking about building the center near the Chaman-e-Huzori (green field), close to Ghazi stadium in Kaart-e-Naw, Kabul.
Presently, commercial exhibitions pay about USD 20,000 in rent per exhibition.
Permanent exhibition centers would help bring down the cost of exhibitions for industries and foreign institutions.
"We are trying to open more exhibition centers for domestic products and also to have exhibition regulations approved," said Deputy Minister of Commerce and Industries Muzamal Shinwari.
According to reports, the plan for a China-funded exhibition center was floated two years ago but the Afghan government did not show sufficient interest so the plans were withdrawn.
Meanwhile, Pakistan Chamber of Commerce and Industries has also been approached with regards to building a permanent center for Afghan and Pakistani products.
---
---
Related Articles
The Ministry of Mines and Petroleum (MoMP), the Ministry of Commerce and Industry (MoCI) and the Afghan Embassy in Ottawa
President Ashraf Ghani has confirmed that the Turkmenistan-Afghanistan-Pakistan-India gas pipeline project would kick off in December 2015. He made these
With a cost of 26,880,000 AFN, 20 projects of the National Solidarity Program of the Ministry of Rural Rehabilitation and