China, Afghanistan ink 3 cooperation accords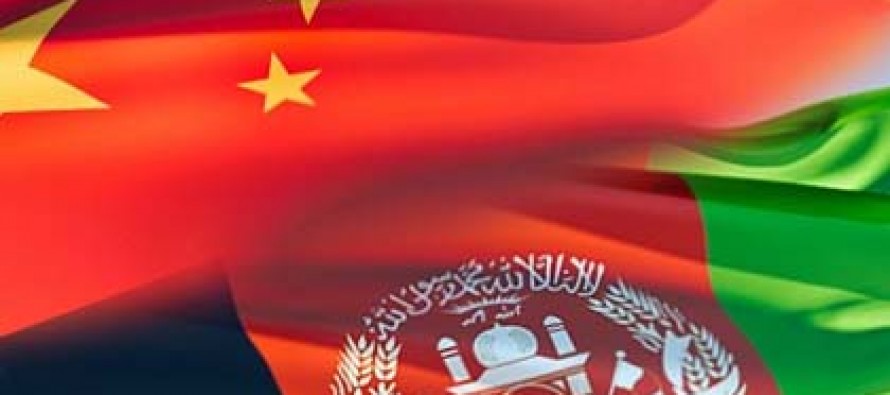 Afghanistan and China signed cooperation agreements on security, reconstruction and education cooperation on Tuesday after the Chinese Vice President Li Yuanchao arrived in Kabul.
China has agreed to provide four security scanners that would be used by police and National Defense personnel to scan people and vehicles in Kabul.
As per the reconstruction agreement, China will invest USD 79mn in construction of 10,000 apartments which would be distributed to the families of martyrs and government officials.
China also signed a Memorandum of Understanding (MoU) on offering 3,000 scholarships to Afghan students to study in China.
Vice President Li Yuanchao pledged to continue cooperation with the Afghan government in its peace process with the Taliban.
---
---
Related Articles
The Central Bank announced Sunday that 200bn Afghani banknotes are newly printed in accordance to the market demand. First Deputy
Following the signing of a Memorandum of Understanding (MoU) between Afghan Ministry of Communications and Information Technology and Turkey's Postal
Aqina's Customs Department has reported a 21% increase during the first six months of 2013. Head of the Department Abdul