China Eyeing Afghanistan as US Prepares to Pack Up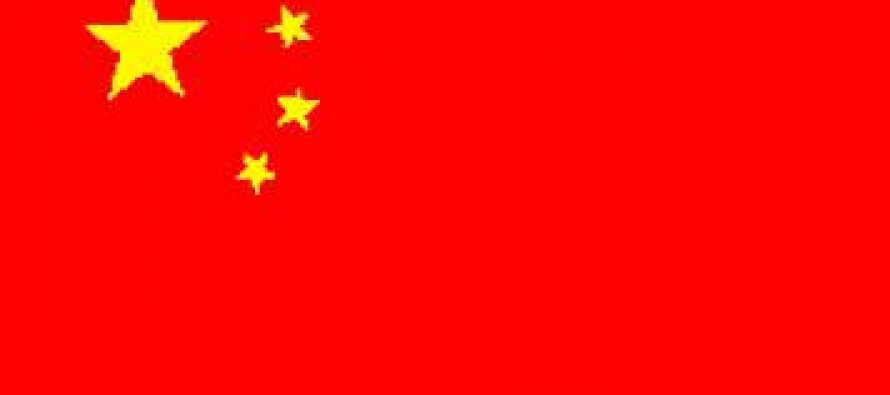 As Afghanistan faces the deadline of September 11 for the final pullout of the few remaining US troops, Afghan authorities have reportedly become more deeply engaged with Chinese leaders to viagra to sell enhance trade cooperation and connectivity.
According to various media reports, China and Afghanistan are working toward a deal to invest in Afghanistan's infrastructure through China's international "Belt and Road Initiative".
In an interview with Fox News, the author and former Trump deputy national adviser Kt McFarland shared insights about I'm using them for about a year, 3-4 times daily. I've used some other brands before but they didn't work as well as those do. Buy viagra germany, each and every of the products available through our website has been produced using the best base materials. China  ramping up its involvement in Afghanistan amid US withdrawal.
According to McFarland, China is going to go after Afghanistan's rare earth metals for its tech industry by "cutting deails with the corrupt warlords to get access to it." She further added that China best way to use cialis wants to build a Eurasian global trading route. "They will have a land-based route called the Belt Road Initiative, and a maritime levitra price sydney route through the South China sea. Afghanistan is key to the land-based route."
"China wants to dominate the world not by military , but with technology, by trade war, and economic war," said McFarland.
Is US withdrawal creating a vacuum for Chinese to grow its influence in Afghanistan by providing infrastructure loans for control over local resources?  
---
---
Related Articles
Diplomats filing into the conference room at Afghanistan's finance ministry on Wednesday were expecting an update on accountability targets from
Two major infrastructure projects including establishment of two transmission lines and asphalting of Doshi-Sheebar road will be launched soon in
Asphalting of Road 2 of Guzarah District and Pashtoon Zarghoon District began on Wednesday. The project costs more than USD