China to fund 10,000 housing units in Afghanistan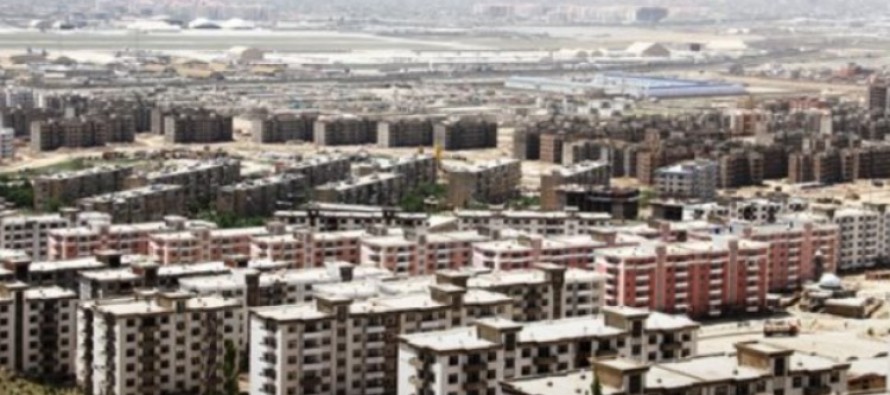 The Minister of Urban Development and Housing Syed Sadat Mansoor Naderi announced Monday that a new housing project, funded by China, would soon be started.
The announcement was made at the inauguration ceremony of the 3rd Urban National Conference in Kabul.
Addressing the conference, Naderi pointed out some of the challenges facing the nation's urban development including unbalanced development, migration of rural residents to the main cities, refugees repatriation, construction of unplanned buildings, severe poverty, violation of urban laws, lack of attention to environment, and lack of urban infrastructure.
Naderi highlighted some of the necessary to address some of these challenges: establishment of the high council of urban development, completion of urban condition study, printing of cities Atlas, preparation of Urban National Priority Program (UNPP), conclusion of municipalities law, urban development and land, full implementation of coordination between urban development sectors, establishment of department for the development of the capital, launch of Citizens Charter program, preparation of strategic programs for the cities, and some other programs.
Some of the Ministry's achievements include: launch of major housing projects like Khushal Khan and Khwajah Rawash projects, rehabilitation of historical sites and mosques, preparation and implementation of policies, administration reforms, anti-corruption campaign, development of local facilities.
Other works of the ministry include work on the completion of the Hakim Sanayi and Benayi major housing projects, completion of the technical and design assessment of 10,000 housing units to be built by China, technical study for the construction of 1,000 housing units by Qatar, and transition of land for the construction of thousands of housing units in Herat and Khost, and comprehensive plan to build afforable housing units in Kapisa, Laghman, Logar, Paktia, Balkh, Baghlan, Takhar, Daikundi, zabul, Faryab, Kundu, and Sar-e-Pul provinces.
---
---
Related Articles
The Ministry of Energy and Water (MoEW) plans to build at least 20 large and medium-sized dams in the country
As part of the measures taken to stabilize afghani currency, the Central Bank of Afghanistan announced that all financial transaction
A USD 50 million grant, to finance to the Government of Afghanistan's efforts for promoting economic growth and fiscal sustainability,