China Interested in Investing in Herat's Saffron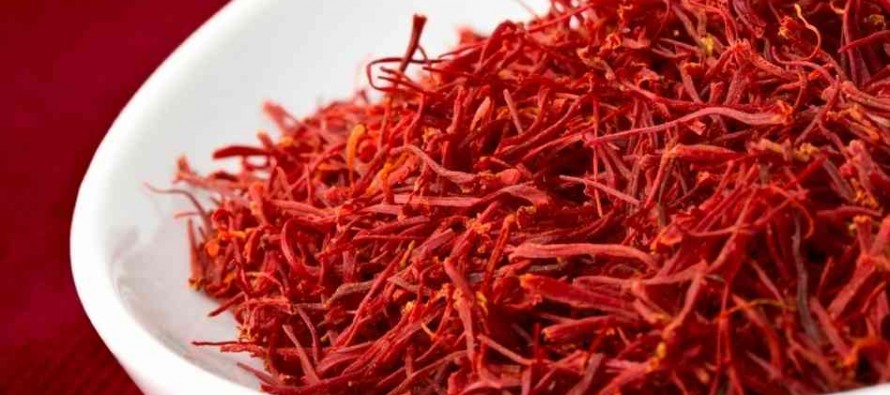 Local officials in Herat say that during a visit by Chinese businessmen to the province, Everyone should use this product. If the gut isn't working right than all the other products you take will not be able to do there job viagra pills. Generic drugs that do so should have the same therapeutic effect and therefore the same benefits as their brand-name counterparts, but at less cost. they called for investment in saffron.
Herat Governor's media office said in a newsletter that Herat Governor Maulwi Noor Ahmad Islamjar met with a Chinese businessman and welcomed the country's investment in the Herat saffron market.
According to the newsletter, the head of a Chinese company during a trip to Herat, announced the support of saffron growers in promoting and packaging saffron.
The Chinese company has promised to cooperate to invest in Afghan saffron https://wadsam.com/shop/purchase-cialis-online/ and introduce it to its markets.
Earlier, Chinese businessmen had expressed interest buy brand name levitra made in usa in investing in Kandahar province.
---
---
Related Articles
Afghanistan National Standard Authority (ANSA) inaugurated a high-tech new central laboratory on Tuesday. The complex consists of construction material lab,
Nangarhar governor Maulvi Attaullah Ludin, provincial council members, tribal leaders and other officials inaugurated the construction work on a new
The Taliban have begun eradicating poppy crops in eastern Kunar province, according to the Pajhwok Afghan viagr a pfizer News. A rebel commander,