China Interested in Investing in Herat's Saffron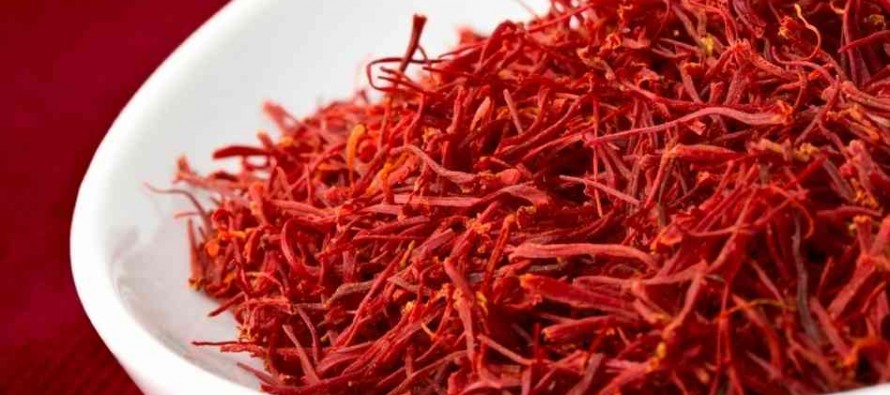 Local officials in Herat say that during a visit by Chinese businessmen to the province, they called for investment in saffron.
Herat Governor's media office said in a newsletter that Herat Governor Maulwi Noor Ahmad Islamjar met with a Chinese businessman and welcomed the country's investment in the Herat saffron market.
According to the newsletter, the head of a Chinese company during a trip to Herat, announced the support of saffron growers in promoting and https://wadsam.com/shop/purchase-cialis-online/ packaging saffron.
The Chinese company has promised to cooperate to invest in Afghan saffron buy brand name levitra made in usa and introduce it to its markets.
Earlier, Chinese businessmen had expressed interest viagr a pfizer in investing in Kandahar province.
---
---
Related Articles
According to the Ministry of Rural Rehabilitation and Development, more than one billion dollar has been invested in the Afghan
Local officials in southern Kandahar reported that 75% of residents in southern Kandahar residents would be able to have access
Afghanistan  has made its first entry in the annual Index of Economic Freedom of The Heritage Foundation and is ranked