China offers USD 327mn in aid to Afghanistan through 2017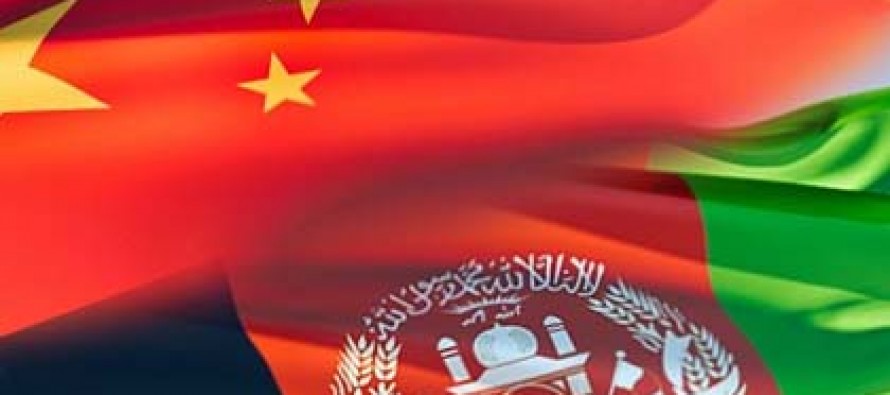 China has pledged USD 327mn in aid to Afghan government following a meeting on Tuesday between China's President Xi Jinping and his Afghan viagr a pfizer counterpart Ashraf Ghani.
The aid commitment, running through 2017, comes as US troops are withdrawing and Afghanistan is seeking to strengthen ties with China and other regional powers.
President Ghani took office after a lengthy elections impasse that ended with the viagra in usa formation of a unity government.
The Afghan government rx generic viagra is currently facing a revenue shortfall that has sparked uncertainty accompanied by deterring investment and plummeting revenue collections.
Ghani is expected to take part in a ministerial meeting of the Heart of Asia-Istanbul process, where representatives from regional countries will discuss Afghanistan-related issues.
---
---
Related Articles
According to reports, Afghan households are unhappy about soaring oil prices in the country. Although the government has repeatedly spoken
The Cabinet has approved a privatization plan for the New Kabul Bank, previously known as Kabul Bank, once the country's
Afghanistan National Standard Authority (ANSA) inaugurated a high-tech new central laboratory on Tuesday. The complex consists of construction material lab,