China Remains World's Largest Trading Nation Despite COVID Challenges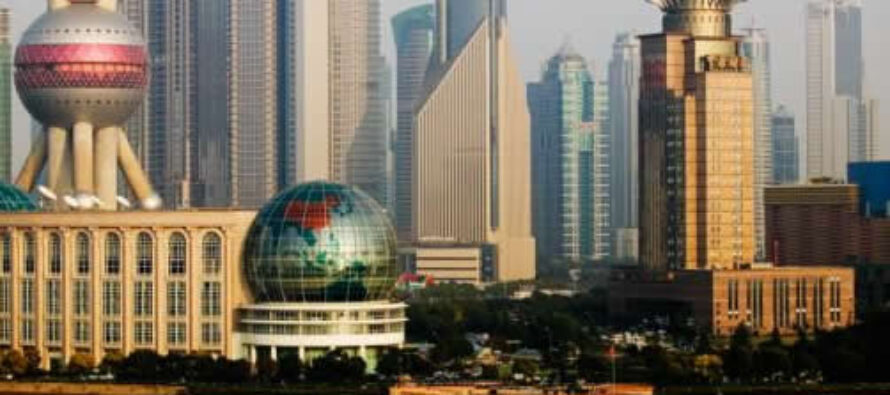 China's foreign trade accounted for 12.8 percent of the world's total during the first 10 months of 2020, rising from 11.9 percent in 2015 and hitting a historic high, said Ni Yuefeng, levitra low price head of the General Administration of Customs (GAC).
The country has maintained its position as the world's largest trading nation in goods during the past five years, with its imports and exports taking up a record-high share in the global market, the country's customs regulator said Thursday.
The country's total imports and exports rose 17.2 percent to reach 146.37 trillion yuan (about 22.57 trillion U.S. dollars) during the 13th Five-Year Plan period (2016-2020), Ni viagra generic drug added.
China emerged from the global economic and trade challenges in 2020 as the world's only major economy to have registered positive growth in foreign trade in goods, a GAC spokesperson If you only take one supplement take this one! It supports your immune system from the inside! Your body will thank you. Viagra tablets for sale - it can help many men who have erectile dysfunction get and keep an erection when they become sexually stimulated. said earlier this month.
---
---
Related Articles
President Mohammad Ashraf Ghani announced Tuesday that Salang was chosen as the best route for the Turkmenistan-Uzbekistan-Tajikistan-Afghanistan-Pakistan (TUTAP) power transmission
Ministry of Public Works signed five uplif t projects agreements with different construction companies in Kabul. Deputy Minister of Public
The Australian government with collaboration from the United States Agency for International Development has pledged airlifting the almond produced in