China to play an active role in Afghanistan's economic development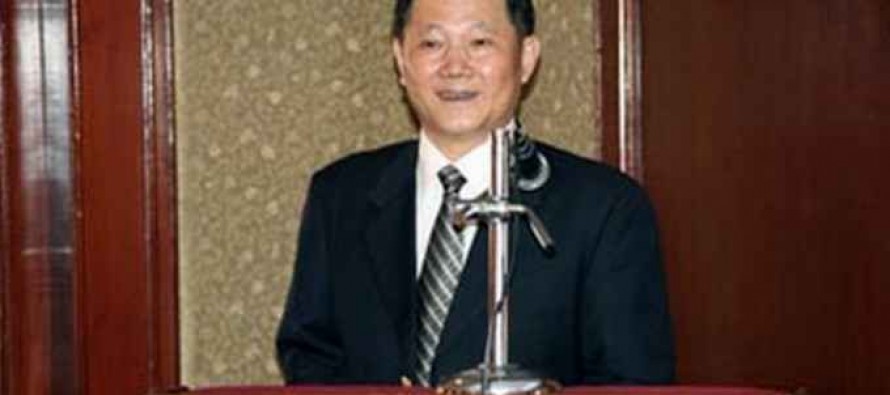 China's Special Envoy for Afghanistan, Sun Yuxi, assured that his country would stand by Afghanistan by supporting the peace process and playing an active role in the country's economic development and stability.
Addressing a press conference in Kabul on Friday, Yuxi said China would continue to work with the Afghans and promote the Afghan-led peace process and continue its aid to Afghanistan.
He added Afghanistan's economic development would be a main focus of China.
"We will try to encourage Chinese entrepreneurs and businessmen to invest in Afghanistan. We want to play a vibrant role in Afghanistan's economic development," said Yuxi.
Yuxi called for an official visit of the new Afghan president to China to discuss China's economic plans for Afghanistan.
China is going to host the Heart of Asia conference on Afghanistan for the first time in November of this year.
---
---
Related Articles
Swedish Committee for Afghanistan (SCA) completed construction of a Comprehensive Health Clinic (CHC) and a school building and handed-over to
Attaching great importance to Kabul's ties with Iran, a senior Afghan Foreign Ministry official said in a press conference in
The United States Provincial Reconstruction Team (PRT) funded the construction of a new 28km road in the Qarghayee district of