China to provide USD 58mn for Afghanistan education sector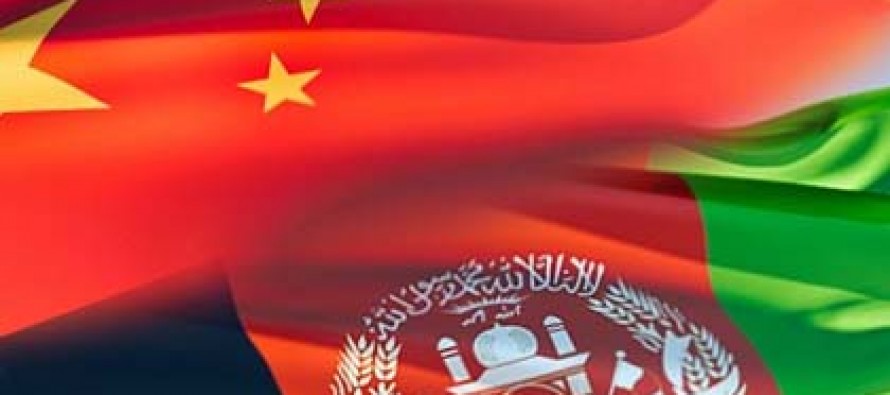 The Chinese government pledges to grant USD 58mn for the development of Afghanistan's education sector.
A Memorandum of Understanding (MoU) in this regard was signed between Afghan Education Minister Asadullah Balkhi and Economic Attaché at the Chinese Embassy in Kabul, Shen Lei, on Monday.
Of the total fund, USD 34.6mn would go towards construction of a building for the National Vocational Institute of Afghanistan on 15,000 squares meters of land in Kart-e-Char locality of Kabul.
According to the Education Ministry officials, the building would have 65 classrooms, 25 administrative rooms, a conference hall, three computer labs, a dormitory for 105 students, a library and a mosque. and the remaining would be allocated for other activities in the education sector.
The remaining USD 23.4mn would be spent on the construction of buildings for other schools and institutes.
Lei said that his country would continue to assist Afghanistan's education sector and provide trainings to the teachers of the vocational institute.
---
---
Related Articles
According to reports, Afghanistan's economic growth in 1391 was lower than previous year. Afghanistan's balance of trade stood at -95%.
Three new development projects, including a new school in Jaloer, road rehabilitation in the villages of Merha and Afghan Qishlaq
Da Afghanistan Breshna Sherkat (DABS) has announced that it has signed a power line project deal with Turkmenistan following a