China to undertake the second biggest housing project in Afghanistan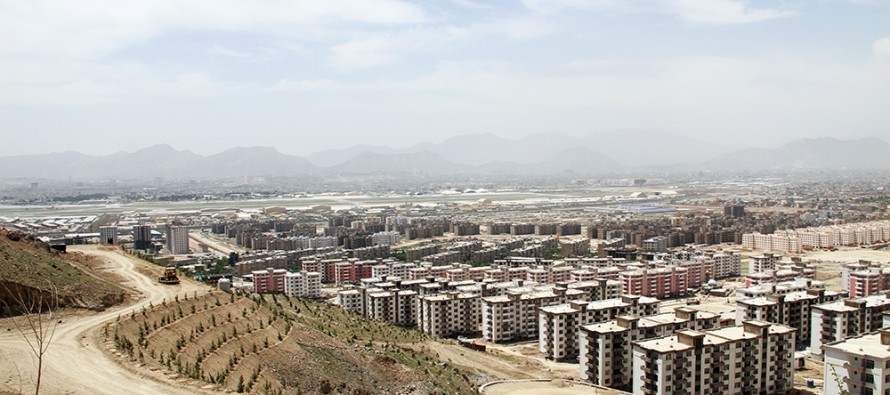 People's Republic of China has announced to build 10,000 apartments in Kabul, which is the second biggest housing fast delivery levitra without a prescription project in Afghanistan after the assistance of former Soviet Union.
Afghan Minister of Urban Development Affairs and Housing, Sayed Sadat healthcare of canada pharmacy Mansor Naderi, said the apartments would be given to government officials on long-term installments.
"These apartments would be provided to government officials, who do not own houses. This project would be a big stride towards institutionalization of the concept of 'affordable housing'. It will address the problem of homelessness and will improve the living condition of the people," said Minister Naderi.
He added that his Ministry in coordination with other institutions would come up with a system to provide https://wadsam.com/shop/cialis-vs-viagra-online/ residential units to people, who cannot afford buy houses, by offering cheap and long-term installment.
---
---
Related Articles
The 27 kilometer long Darayem Road was officially reopened for traffic on Tuesday, following two years of repair work on
A contract for the regulation and management of four Afghan airports has been signed with GAAC Solutions, an Abu Dhabi-based
A white marble building, known as the "mini-Pentagon", worth USD 160mn is built in the center of capital Kabul with