China urges world to act on promises to Afghanistan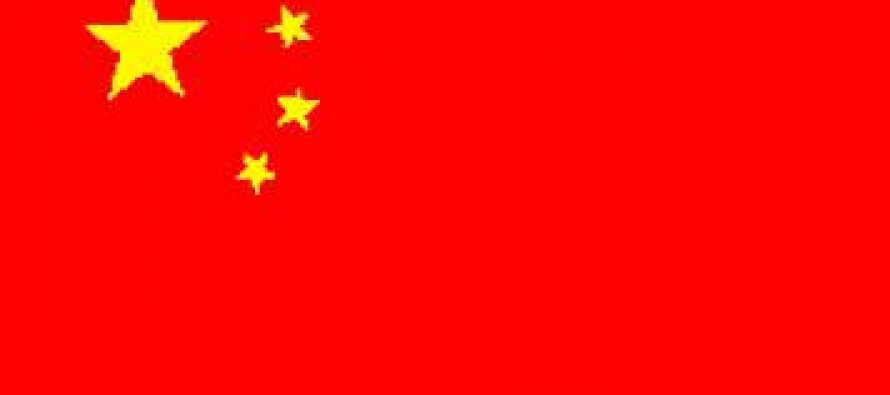 UNITED NATIONS: The peace reconstruction process in Afghanistan is now at a crucial juncture, a Chinese envoy said, calling on the international community to fulfill its sample cialis commitments to the Central Asian country.
Wang Min, China's deputy permanent representative to the United Nations, made buying generic viagra the statement while addressing a UN General Assembly meeting on the situation in Afghanistan.
In recent years, with the help of international community and thanks to the tireless efforts of the Afghan people, Afghanistan's peace reconstruction process has achieved positive results, including achievements in political, economic, social and development areas which are recognized by all, Wang said.
According to him, the building up of https://wadsam.com/shop/original-levitra-without-prescription/ the Afghan national security forces is progressing smoothly, thereby laying a solid foundation for a comprehensive takeover of security and defense responsibilities.
"Currently, the peace reconstruction process in Afghanistan is at a crucial juncture," he said.
"The establishment of a peaceful, stable, independent and progressive Afghanistan calls for the joint efforts of Afghanistan and the international community."
The ambassador called for continued support and help from the international community to Afghanistan's reconstruction and development. "The international community has committed to providing 16 billion U.S. dollars in financial assistance to Afghanistan by 2015," he said. "That assistance should be reflected in concrete actions as soon as possible."
Wang stressed that the international community's assistance to Afghanistan must fully respect the priority areas set out by the country and support the full implementation of the national development strategy.
"The international community must, on the basis of full respect for the sovereignty, independence and territorial integrity of Afghanistan, support Afghanistan's efforts to enhance its ability to develop sustainably and increase its government's capacity, so as to realize, at an early date, the objective of an Afghanistan governed by Afghans," he said.
The Chinese envoy also noted that the transfer of security responsibilities to Afghan forces, which must proceed gradually and orderly, should occur with full consideration for the need to maintain Afghanistan's security and stability.
As for the UN efforts with regard to Afghanistan, Wang said that China supports the discount canadian cialis leading role of the United Nations in coordinating international efforts to solve the question of Afghanistan.
"We hope that the United Nations Assistance Mission in Afghanistan (UNAMA) will continue to strengthen its coordination and cooperation with the government of Afghanistan," said the envoy.
China also strongly supports greater cooperation among countries of the region on the Afghan issue on the basis of the principles of mutual respect, equality and mutual benefit, Wang added.
---
---
Related Articles
Marble producers have called on the government to abolish custom duties on marble, which would result in selling the marbles
The Fuel and Liquid Gas Enterprise (FLGE) revealed the names of companies that have resorted to hoarding, causing a wave
Second Annual Afghan Social Media Summit (#ASMS2014) expands to three days, and will be bigger and better than ever. Speaker