China's involvement in Afghanistan to remain largely commercial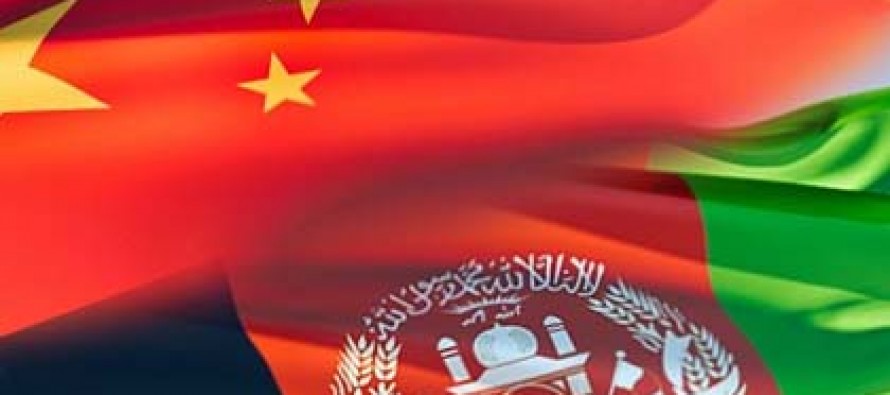 China is believed to emerge as a strategic player in Afghanistan after the withdrawal of US troops.
This has annoyed some Western officials who think China has secured itself a key position in Afghanistan's mining sector without providing any security support, while the Western forces were busy fighting the insurgents.
Sun Yuxi, China's special representative to Afghanistan, has said China's involvement in Afghanistan would remain largely commercial.
He added China does not seek to fill a void left in Afghanistan by the withdrawal of US troops but will take part in rebuilding the country.
China has so far pledged USD 250mn for Afghanistan's reconstruction process since 2001.
---
---
Related Articles
According to the Afghanistan Chamber of Commerce and Industries (ACCI), Afghanistan's exports have increased by 40% during the first quarter
Afghan Finance Minister Hazrat Omar Zakhilwal said 16 out of 17 commitments made at the Tokyo Conference have been implemented.
Afghanistan was threatened by the Financial Action Task Force (FATF) earlier this year for failing to pass key measures on