Chinese burqas are outselling Afghan made burqas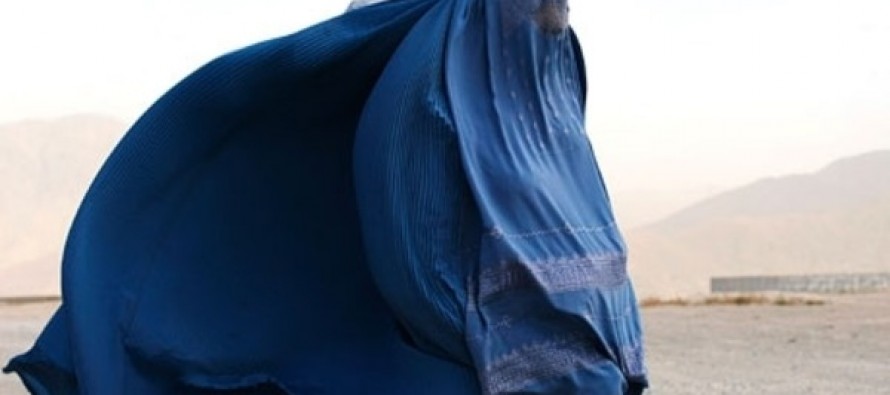 The burqa business goes bust in Afghanistan, as the Chinese burqas have flooded Afghan markets.
Chinese burqas come pre-embroidered, leaving only the cap and veil in the hands of cheap cialis no prescription Afghan seamstresses.
This is a much simpler and cheaper process than making an Afghan burqa which involves a number of steps, including the hand embroidery of unique patterns on the sleeves and the cap. Even Afghan manufacturers are buying material from China or Pakistan in part because it is easier to pleat.
The cut-price competition from China has drastically changed burqa business accompanied by the declining demand for burqas in Afghanistan's cities, mainly the capital city of Kabul.
The decline in demand for burqa is highly noticeable as many young women have begun going to school and taking office jobs.
"Burqa is out of fashion now in Kabul. People choose to go with bare faces," said Haji Hussain, who has been dying fabrics for burqas for the last 40 years.
In the countryside, where most conservative societies live, burqa remains in high demand. Women welcome the anonymity of having everything covered, even their eyes, amid growing insecurity in the country.
---
---
Related Articles
Twenty sub-projects of the National Solidarity Program (NSP) of the Ministry of Rural Rehabilitation and Development (MRRD) were recently completed
Two school buildings at a cost of 11mn AFN are to be built in Roi-do-Aab district of Samangan, said officials
Embassy of the United States-The main university in southern Kandahar province is using solar energy for electricity with the assistance