Chinese firm asking for amendments to the Aynak Copper contract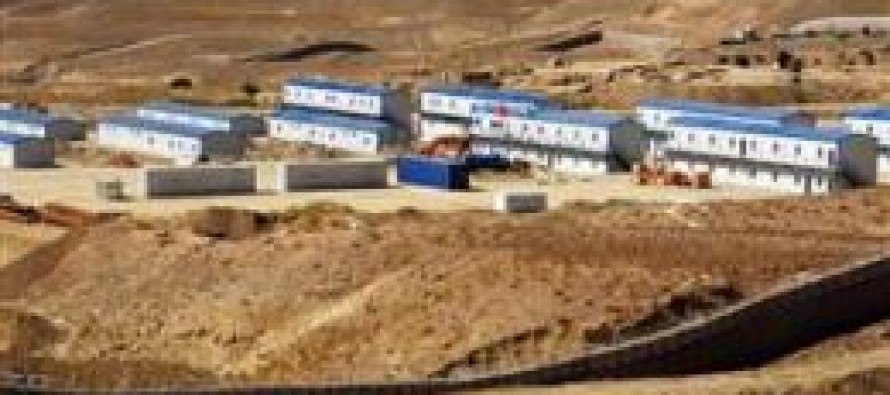 The Chinese consortium that won one of Afghanistan's largest natural resources concession, the Aynak Copper Mine, has claimed that the development commitments from their side were "conditional".
As per the contract, the China Metallurgical Group Corporation (MCC) is bound to make certain investments in the area of the mine, including construction of a 400MW power plant and the building of a railway line from the Shir Khan Port or Hairatan Port up to Torkham for transporting the extracted copper.
Four years after the contract, the consortium wants to review the contract to sort out the differences of interpretation.
The contract further obliges the Chinese firm to pay USD 800mn compensation to the Afghan government, which the Chinese firm wants to negotiate to lower the amount.
Meanwhile, some economic experts have blamed the government for failing to review the contract properly before finalizing it.
Afghan Mines Minister Waheedullah Shahrani will be visiting China soon to discuss the matter further.
---
---
Related Articles
Funded by the National Solidarity Program (NSP), ten development projects have been inaugurated in Gardez , capital city of Paktia
A decline in import duty on liquefied gas and fuel has dropped the revenues from fuel imports through the Hairatan
Pajhwok Afghan News Weekly Price Report-The price of one gram of gold jumped by 50 afghanis in Kabul during the