Chinese investment important for Afghanistan's economic growth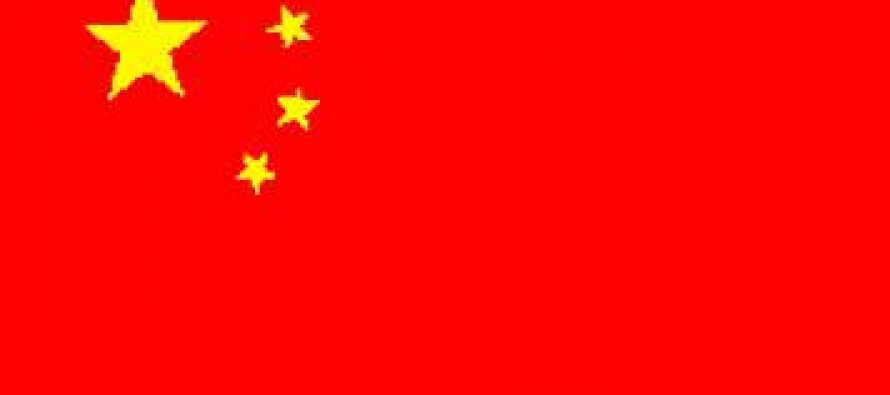 Deputy Chairman of the Afghanistan Chamber of Commerce and Industries (ACCI), Khan Jan Alokozay, regarded Chinese investment as important for economic growth of Afghanistan.
Alokozay made this statement in an exclusive interview with Bakhtar News Agency.
According to Alokozay, China's strong economic position in the world and its current presence in various spheres of Afghanistan will have a positive impact on the economy of Afghanistan.
"Chinese investment in Aynak copper mine will benefit both countries economically, and we are convinced that China does not pursue any political motives from its economic activities in Afghanistan," said Alokozay.
This comes after President Hamid Karzai held talks with his Chinese counterpart in Shaanxi city of China on the sidelines of the 5th Euro-Asia Economic Forum last month.
The two parties issued a joint statement that calls for strengthening of cooperation between China and Afghanistan in the political, economic, cultural and security fields, and international and regional affairs.
President Karzai's visit also resulted in signing of three cooperation agreements between the two nations.
Dr. Rangeen Dadfar Spanta, Afghan advisor of national security affairs, and Chinese Commerce Minister signed the first agreement where the Chinese government pledges to provide 200mn yuans as a gratuitous aid to Afghanistan.
The aid will be spent in various projects in consultation of the two countries.
The second agreement was signed between Afghan Political Deputy Minister of Foreign Affairs Arshad Ahmadi and Deputy Foreign Minister of China on extraditing prisoners between Afghanistan and China.
Mohammad Kabir Farahi, the Ambassador to China, signed the third agreement on establishing cooperation between Afghanistan and China.
President Jingping reassured President Karzai that China would continue to stand by Afghanistan and support the peaceful reconstruction process.
Evaluating Karzai's visit, Alokozay said the signing of bilateral cooperation agreements would "undoubtedly" expand economic and trade ties between China and Afghanistan.
It is worth highlighting that economic cooperation between China and Afghanistan between 2002 and 2009 expanded ten-fold.
The trade volume between the two nations grew from USD 20 million to 214 million in the past decade, according to China Customs.
---
---
Related Articles
The International Monetary Fund (IMF) completed the Fourth Review of Afghanistan's economic program supported by an arrangement under the Extended
Taliban announced the completion of the construction of a 5km road in the Shikh region of the district of Alingar
Despite the tremendous achievements of Afghanistan's national football team, the Ministry of Finance has slashed the budget for the Afghan