Citizens Call on Govt to Reduce Fuel Prices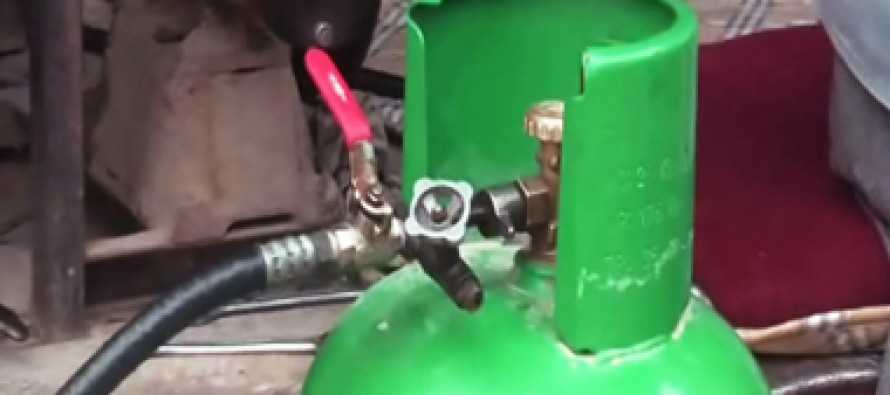 By Zabiullah Jhanmal- Tolo News
Kabul citizens have called on levitra sale the government to do more to bring down fuel prices, especially that of gas, saying that the Ministry of Commerce and Industries should encourage more gas sellers to bring down prices.
Residents who spoke to TOLOnews said that a healthy competition between the private sector and discounted cialis online government will result in lower prices.
Ministry officials responded to TOLOnews that 30 more gas supply centres will be opened in Kabul soon which will bring down the liquid gas price.
"We are trying to have, once again, meetings with the private sector in order to reduce the price of liquid gas in the markets," said Faridullah Sheerzai, Head of Oil generic cialis india discount and Gas Enterprise Department of Ministry of Commerce and Industries.
The price of liquid gas is currently around 65 Afs ($1.27) per kilogram compared to less than 50 Afs in the summer.
"If the big companies at the top reduce the price of gas it will definitely be reduced when sold by retailers," a Kabul resident told TOLOnews.
"There should be more competition between the private (sector) and the government. They should import more gas so the prices come down a bit," another resident said.
According to the Oil and Gas Enterprise Department, the government is responsible for a very small part of the overnight canadian viagra oil and gas sold in the country.
---
---
Related Articles
A conference on cooperation between European Union (EU) and Afghanistan is expected to be held next month and removing Afghan
A woman in Bamyan province has set up an amusement park called Shamama, which has a green space, a restaurant,
A decline in import duty on liquefied gas and fuel has dropped the revenues from fuel imports through the Hairatan