Clinton stresses on regional economic integration of Afghanistan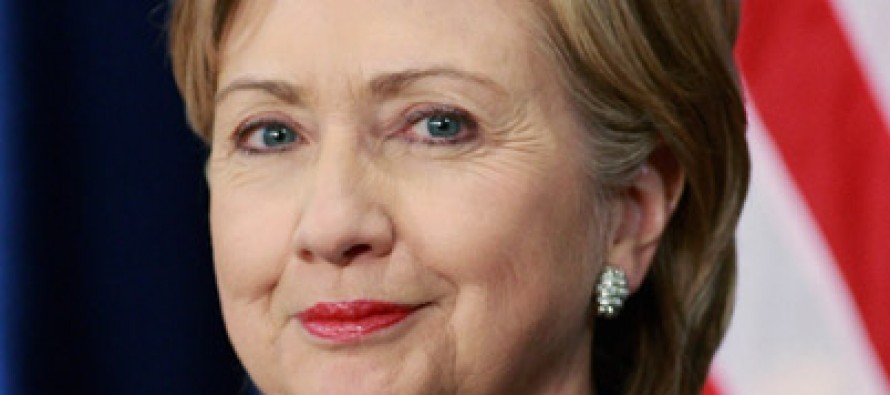 Delivering a speech on "Economic Statecraft" at the Singapore Management University, US Secretary of State Hillary Clinton underscored the importance buy cheap viagra online uk of regional economic integration for Afghanistan.
As the deadline for NATO-led cialis daily canada troops withdrawal is drawing closer, forging stronger economic ties across the region is essential for Afghanistan, said Clinton.
"If you look at the map, you see why Afghanistan has been fought over and part of the great game for so many generations because of its very strategic position," she said.
Clinton visions the cialis cost New Silk Road connecting Afghanistan to the Central Asian economies and forging economic ties.
She emphasized on propping up Afghanistan's economic future- the main door to ensuring stability and security in Afghanistan.
---
---
Related Articles
In a bid to increase the number of women participating in the upcoming elections, the Asia Foundation and UK's Department
The Public Affairs Section of the U.S. Embassy Kabul has announced the open application season for three U.S. government-sponsored academic
To attract Afghan youths into sports, the Afghan Ministry of Counter-Narcotics is funding the construction of a gymnasium in the