Coal extraction stops in Dara-i-Sauf due to safety issues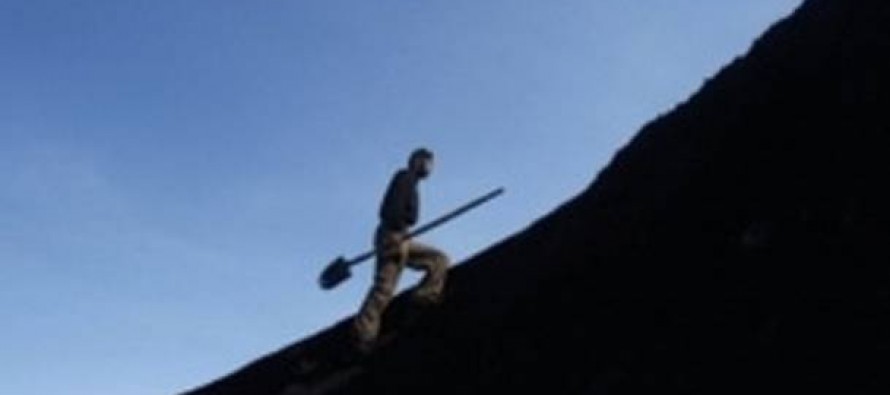 Engineers have advised to halt extraction of coal in the Dara-i-Suf district of northern Samangan province after a survey found the tunnels could collapse anytime.
The extraction has been halted in 50 tunnels after engineers found miners in danger due to safety issues.
The district is enriched with large scale deposits of coal that generate 161,500,000 AFN in revenue to the government annually.
Last year, 23 miners lost their lives due to collapse of a tunnel in Abkhorak village of Roy do Aab district.
The two coalmines of the Dara-i-Suf, Shabak and Dahna, were discovered in 1966 by local authorities. According to a survey by the former Soviet Union and German geologist in 1967, the sites were estimated to contain 150mn tons of coal.
Over 2000 workers are working in around 200 tunnels at the two coalmines. The continued drought in several parts of the province has prompted many residents to get jobs in the coalmine fields.
---
---
Related Articles
Eng. Nasir Ahmad Durrani, the Minister of Rural Rehabilitation and Development (MRRD) formally inaugurated the Maintenance Cash Grant Project (MCG)
The revenue department in Kunar province has recorded a total revenue of 229.6mn AFN during the current fiscal year. The
Written by: Abid Amiri Washington, DC – Tuesday, April 10, 2012   Recently in Washington there is a lot of