Commerce Ministry allocates USD 6m for industrial park at Aqina Port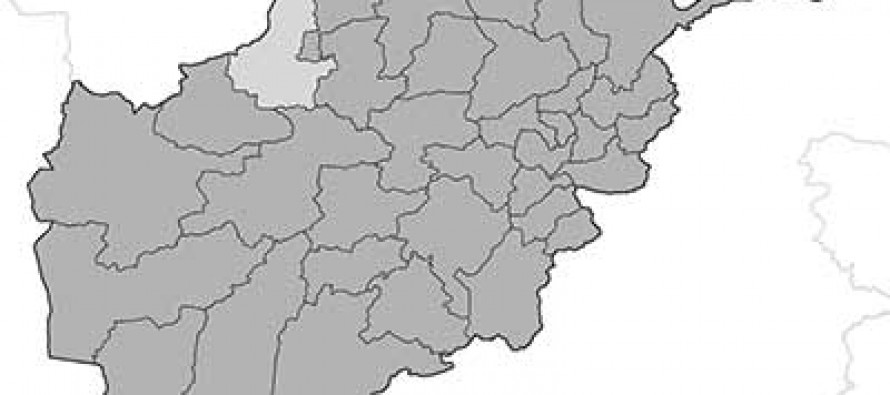 Commerce and Industries Minister Anwar-ul-Haq Ahadi announced Saturday that the Ministry has allocated USD 6mn for the establishment of an industrial park at the Aqina Port in northern Faryab province.
This comes after the Afghanistan Chamber o f Commerce & Industries (ACCI) and traders complained about the negligence of the government towards the Aqina Port, which is the main port linking Afghanistan with Black Sea.
The industrial park would include residential houses, parking lots, paved roads as well as power and water supply facilities.
Minister Ahadi said an additional amount of USD 8mn is required to meet the needs of local businessmen and carpet weavers in Faryab.
---
---
Related Articles
The Afghan government has begun working on building a 50-bed hospital in the Deh Salah district of northern Baghlan province.
Afghan government signed agreements with USAID-funded Independent Power Producers to support four renewable energy projects to increase access to reliable
About 240 development projects have been executed in northern Takhar province in the districts of Farkhar, Wersj, Kalfagan, Rustaq, Chah