Community contributes to implementation of development projects in Balkh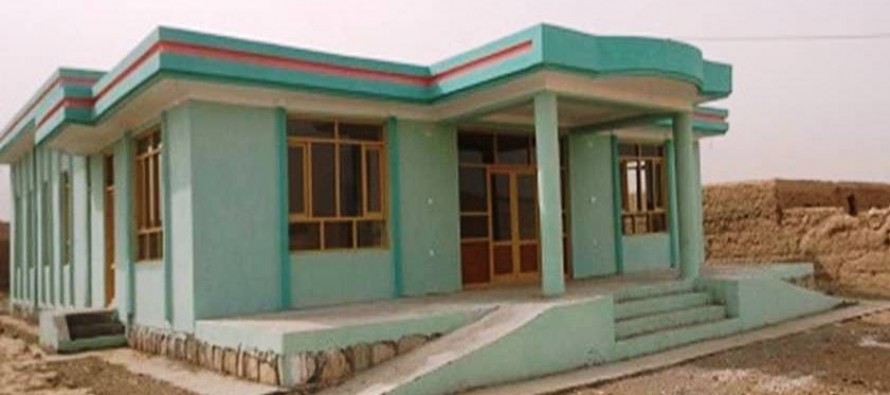 A dozen of development projects were completed in Charbolak district of Balkh province.
The projects were implemented at a total cost of AFN 30,119,250 by the National Solidarity Program of the Ministry of Rural Rehabilitation and Development (NSP/MRRD) with 10% contribution from the local community.
According to the provincial manager of NSP in Balkh province, these development projects included the construction of three community centers, a school building comprising of six classrooms, 46 culverts, a water divider, a 202-meter surrounding wall of a community center and graveling of a rural road 8,629 meters in length.
Approximately, 2,852 families in 12 villages benefit from these development projects.
It is worth mentioning that these development projects were executed in Rahmatabad, Markaz-e- Charbolak, Nawared Chirgai, Qarash Tepa, Kohna Ornagha, Chaba Karnailkhil, Shikh Tash Timore Afghania, Qawrachi, Arzankar Watani, Arzankar Wakil Fakhrodin, Naseri and Taimani Arzankar villages of Charbolak district of Balkh Province.
Since its inception in Balkh province, NSP has covered 934 communities and managed to implement 2,234 sub-projects in various sectors, while the work of another 500 projects in different localities is currently in progress.
---
---
Related Articles
According to Herat's officials, thirteen public service projects have been executed in two districts of Herat, Adraskan and Shabandand. Accounting
In a bid to boost saffron production in the country, Afghan Agriculture Ministry distributed 3,200 kg of Saffron corms to
One of the most difficult challenges for female farmers and women operating agriculture-related businesses in Afghanistan is access to credit.