Complaints about PIA prices to be investigated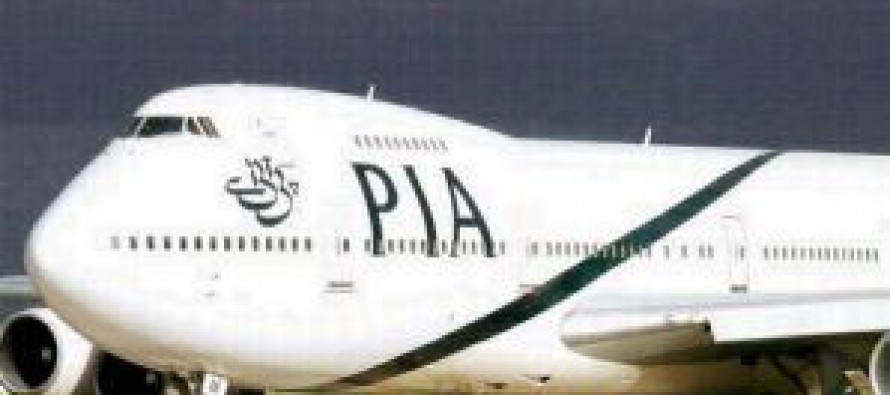 Afghanistan's Aviation and Transport Ministry has assigned a committee to investigate the high prices of Pakistan International Airline's (PIA) tickets.
Nangialai Qulatwal, spokesperson to the ministry, said the committee would start its work next week.
"We determine our prices based on a particular calculation and plan. We can then tell if certain tickets are sold above or below the percentage we have determined. If it is high, then PIA is obliged to lower down its prices. Any airline company that does not abide by the rules and regulation of aviation, they face a fine and are given a warning. If still not corrected, then their flights to and out of Afghanistan would be stopped," said Mr. Qulatwal.
PIA carries passengers from Kabul to Islamabad 5 times a week.
According to the officials of PIA, a roundtrip ticket for these passengers cost between USD 380 and 480.
No Afghan airline has flights to and from Pakistan.
The reason, according to Mr. Qulatwal, is that due to the short distance between Afghanistan and Pakistan, passengers choose to travel by road than by air. Hence, Afghan airlines have not shown much interest in providing flights to Pakistan. The major reason is that very few passengers travel to Pakistan.
Afghanistan has opened to its overflight space to all foreign airline companies in order to insure standard airline services to the customers.
---
---
Related Articles
Road blockage in northern Balkh province since the past 20 days has inflicted millions of dollars in losses on businessmen.
By: Matiullah Rahmaty Afghanistan and conflict are synonyms since I can remember. The conflict in Afghanistan has resulted in problems
A team of young Afghan mobile application developers have developed an application that keeps users informed about the security issues