Complaints about the Auto Mechanic Institute of Kabul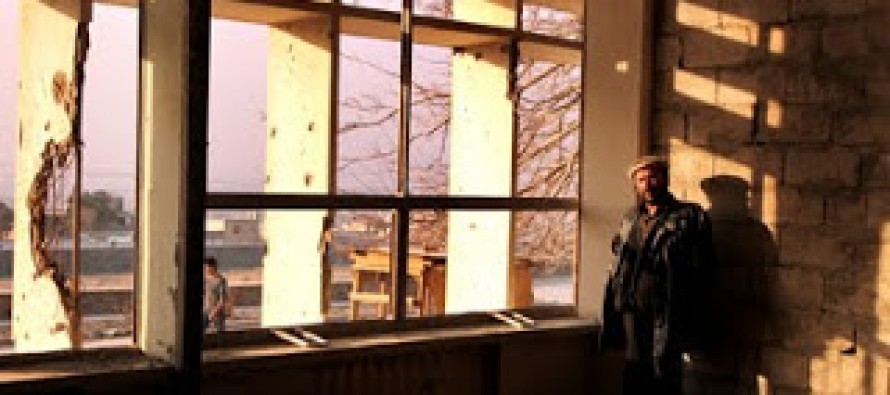 Situated in central Kabul, Afghanistan's Auto Mechanic Institute has been around since 1973.
The Institute, built by the Russians, has four separate departments of electro mechanic, auto, machine technology, and road construction machine. The building was partially damaged during the Civil War.
Housed in a rickety building, the Institute is no longer a healthy environment for students to study.
An 11th grade student, Amanullah, said: "Since all classrooms are damaged, we are directly affected by the cold weather."
"We have been teaching students inside this tottering building for the past few years. With everything around us in a state of disrepair, we are obviously hemmed in by problems," remarked science teacher, Rahila Ahmadi.
The Ministry of Education has been called upon several times to pay attention to the condition of the Institute, but less has been done to address the issue.
A ministry official, Abdul Saboor Ghufrani, said the Ministry does not have sufficient funds at the moment and efforts are being made to persuade the Russian government to repair the Institute.
---
---
Related Articles
Afghanistan imports over 96% of its medicines from other countries, 60% of which comes from Pakistan. Medicine importers have blamed
Amid extensive security measures taken for a consultative Loya Jirga thousands of vehicles laden with fresh fruits and vegetables are
In partnership with the Afghanistan National Disaster Management Authority (ANDMA), International Organization for Migration (IOM) and the Government of Japan