Completion of infrastructural projects in Khost must be urgently addressed: IDLG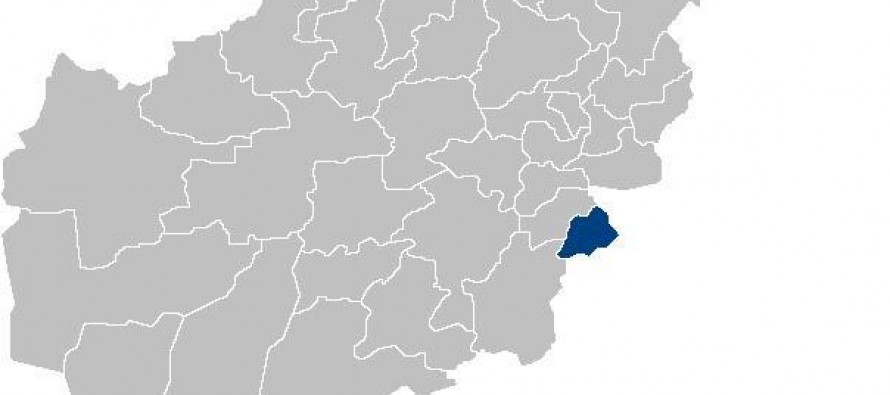 The Independent Directorate of Local Governance (IDLG) at a conference, titled "Development Conference of Khost Province" in Khost pushed for completion of infrastructural projects in Khost province.
Owed to its strategic location, Khost believed to be a strong economic hub. IDLG officials believed there were ample opportunities to construct dams and improve agricultural and business ties with Pakistan, as Khost shares its border with Pakistan.
The participants highlighted some of the developments in the areas of education, economy and other sectors that have been achieved so far.
However, the residents and the officials urged the government to put more resources into infrastructural development and emphasized on the prompt completion of the Khost Airport construction.
The Independent Directorate for Local Governance (IDLG) was established by presidential decree on 30 August 2007, with a mandate to improve governance and achieve stability at the subnational level. The IDLG is responsible for supervising provincial and district governors, provincial councils, and municipalities (except Kabul). After a second decree in May 2008, IDLG was tasked with leading the process of creating a subnational governance policy for Afghanistan that involves 23 ministries and government agencies.
The IDLG's mission is "to consolidate peace and stability, achieve development and equitable economic growth and to achieve improvements in service delivery through just, democratic processes and institutions of good governance at sub-national level thus improving the quality of life of Afghan citizens."
---
---
Related Articles
Turkmenistan's Deputy Foreign Minister Haji Yuf Wafa in his visit to Jawzjan announced the reconstruction of the Aqina port road
Da Afghanistan Breshna Sherkat (DABS) in Balkh and the Afghan-German Cooperation signed the contract for upgrading a power supply network
Public Works Minister Najibullah Awjan said work on the second lane of the Jalalabd-Torkham would be launched soon upon the