Completion of Kamal Khan dam in Nimroz province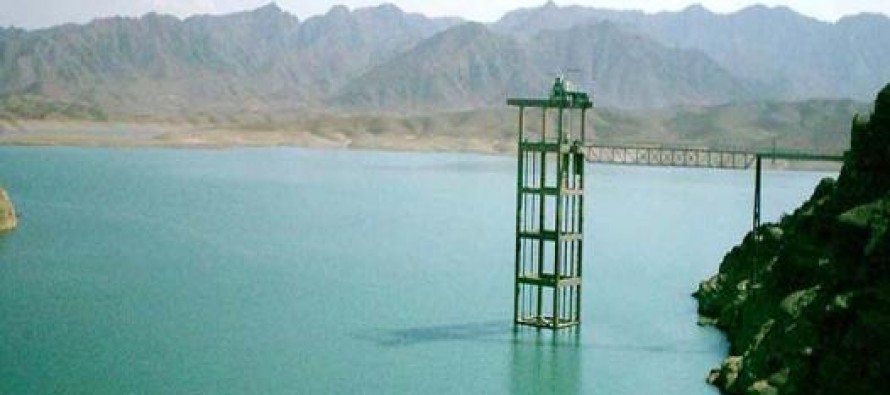 Work on the construction of a major dam in Nimroz province had been successfully completed after 49 years with great "difficulty", said Energy and Water Minister Eng. Ali Ahmad Osmani.
Osmani said the Kamal Khan dam was one of the major development projects of Afghanistan.
He added that work on the planning and designing of the third phase of the dam was yet to be completed.
"We are in search of financial sources to fund the third phase of the dam. With the completion of the third phase Afghan government will be able to control Helmand river's water," said Minister Osmani.
The Kamal Khan dam consists of three phases: the first phase was completed by a Tajik construction company at a total cost of USD 9.84mn in 2012, and the second phase was completed in 2015. The total construction of the dam costs USD 100mn funded by the World Bank.
The completion of the construction of the second phase was delayed due to lack of funds, Minister Osmani had said in July 2015 during his visit to Nimroz.
The dam has the capacity to produce 8.5MW of electricity and to irrigate 80,000 hectares of land.
The dam is being constructed on the Helmand River in Chahar Burjak district of Nimroz province. The construction work on the vital project had begun in 1973 but held in abeyance due to country's political turmoil.
---
---
Related Articles
The EU announced the agreement for new EU aid to Afghanistan aimed at supporting the health and agriculture programs worth
Afghan Finance Ministry official announced Saturday that the national income was reduced by 20% due to the prolonged election process.
The National Solidarity Program of the Ministry of Rural Rehabilitation and Development (NSP/MRRD) recently completed three development projects in Nahar-e-Saraj