Completion of welfare projects in Uruzgan Province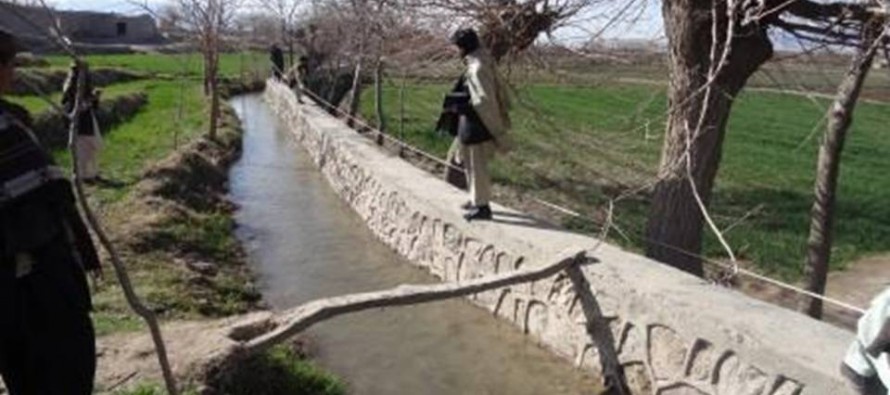 The National Solidarity Program (NSP) of the Ministry of Rural Rehabilitation and Development (MRRD) completed seven welfare projects in Chora, Dehrawood and Shaheed Asas districts of Uruzgan province.
Costing more than 9,100,000 AFN, the projects included several infrastructure schemes to help meet the needs of the residents.
According to NSP provincial manager in Uruzgan province, these development projects included the construction of a retaining wall, culverts and excavation of wells equipped with hand pumps.
Approximately, 1,631 families in various communities have been able to gain access to basic human needs upon completion of these projects.
Since its inception, NSP has disbursed 1,083,639,198 AFN for implementation of 1,075 development projects in various sectors such as transport, water and sanitation, irrigation, power, livelihoods, education, etc.
Thousands of residents of Uruzgan province have benefited from these infrastructure projects so far.
---
---
Related Articles
Officials of Customs Revenue Department have reported of a 10% decline in Herat's customs revenue this year. According to the
Urban Development Affairs and Housing Minister Sayed Mansoor Sadat Naderi presented his second 100-day Action Plan to public in a
The Attorney General Office (AGO) has resumed work on the Kabul Bank scandal and has confirmed that USD 729mn embezzled