Computer lab established for Afghan girls High School in Khoshi District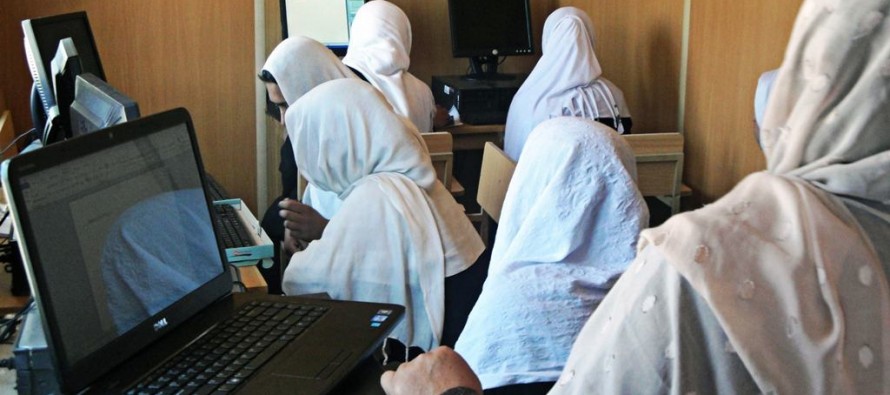 Afghanistan's leading private telecom company, Roshan, established a computer viagr a pfizer for the Khoshi District Girls High School.
Utilizing advocacy skills gained through USAID-sponsored training, the Khoshi District women's communication committee in Logar Province persuaded Roshan to establish a computer lab for the Khoshi District Girls High School.
Increasing computer literacy of girls was https://wadsam.com/shop/viagra-in-canada/ a priority identified by women leaders during larger district planning processes also supported by USAID and the SIKA-East program.
---
---
Related Articles
The officials of Da Afghanistan Bank (DAB), Afghanistan's central bank, announced on Thursday that 60% of Kabul Bank's stolen money
A Pakistani cargo truck transported medicine from Karachi to Tashkent, Uzbekistan through Kabul earlier this month. The cargo took back
Kabul is all set to host the Sixth Regional Economic Corporation Conference on Afghanistan (RECCA) on September 3rd and 4th.