Concerns of Afghan engaged men on this New Year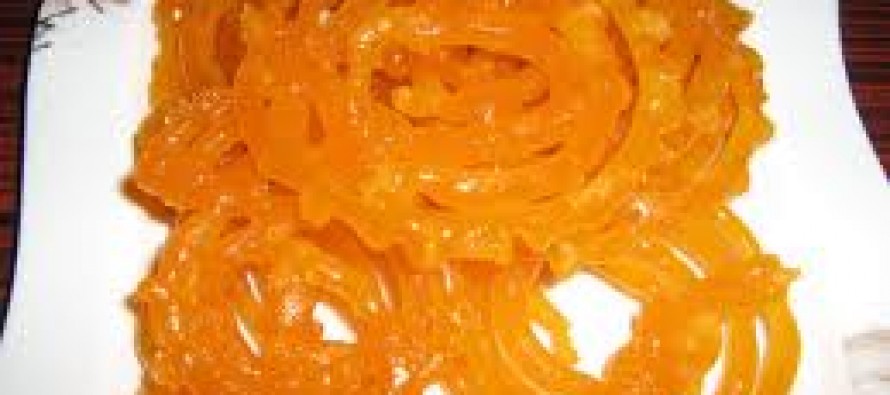 It is New Year get cialis very fast tomorrow in Afghanistan. People are out shopping, cleaning the house and cooking different kinds of food  for Nawroz.
Afghan boys who are engaged have to make sure to buy Nawrozi (New Year's gift) for their fiancé. This is an old viagra online 50mg tradition practiced commonly in Afghanistan. The boy's family is required to take gifts to their future bride's house.
It is practiced differently in different parts cialis next day of Afghanistan. In Kabul and Mazar-e-Sharif, the boy's family takes Jilabi (a kind of Afghan sweet) and fish to the girl's house. In some provinces, like Jawzjan and Sar-e-Pul, the gifts range from clothes to expensive jewelry items.
"I have just received my salary. I am out with my parents to buy Nawrozi for my fiancé. This is a back breaking tradition that has stayed among the Afghans for years. It has become a headache for many engaged men," said Abdul Ghafar Dehqan.
Haji Mohammad Shah said traditions such as Toyana, Nawrozi, Eidi and Barati take up a significant portion of his income.
"We gathered our elders at the mosque to reduce the cost of Toyana. Many of our boys cannot marry the girl until they pay the Toyana. It may even take years for them to put together some money to pay for Toyana."
Toyana is an x amount of money the groom is required to pay to the bride's family before the marriage. It is practiced in some parts of Afghanistan.
Meanwhile, Head of Human Rights Organization in Jawzjan, Sar-e-Pul and Faryab, Maghferat Samimi, said unnecessary expenses like Toyana lead to violence between families and leaves many Afghan youths in despair.
High cost of weddings, unacceptable traditional practices and envy (one family demanding to have a more lavish wedding ceremony than the other) are cited as the main reasons why many Afghan boys and girls have remained single.
---
---
Related Articles
By Ahmad Masoud: The unemployment and poverty levels have remained significantly high in Afghanistan where USD641.7 billion has been spent
Mr. Ghulam Faruq Qazizada, acting minister for Energy and Water, officially opened Afghanistan's first project for grid-tied solar power in
In the first half of 2016, the US Agency for International Development (USAID) has contributed USD 19 million to the