Concerns of Herat customs department over import of poor quality goods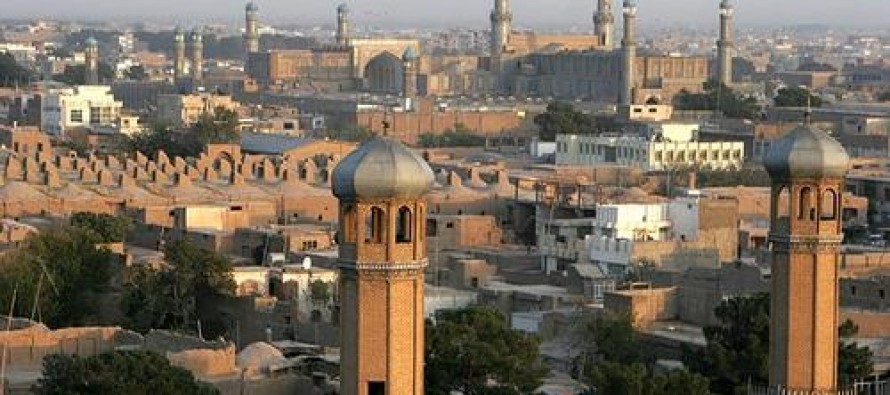 Officials from Herat's customs department have expressed their concerns about the illegal imports of substandard quality goods through Herat's borders.
Herat's customs Maintenance Manager Zabiullah Ahmadzai said despite strict control from the department, poor quality goods illegally enter Herat province through the Herat-Farah border.
According to Ahmadzai, eighteen vehicles carrying poor quality food items, medicines and building materials were prevented from entering the border and were put under investigation.
The import of substandard goods has declined by 50% from last year, said Ahmadzai.
---
---
Related Articles
Afghanistan has undoubtedly achieved the most development in its history ever since the Taliban were ousted in 2001. The achievements
The Etisalat, a mobile telecommunication company in Afghanistan, launched 3G services in Kunduz city. The services were launched in the
CPI Financial- In Dubai for a quarterly board meeting, Afghanistan International Bank (AIB) looks to extend maturing business ties with