Construction Of A $2-Million Steel Plant In Kandahar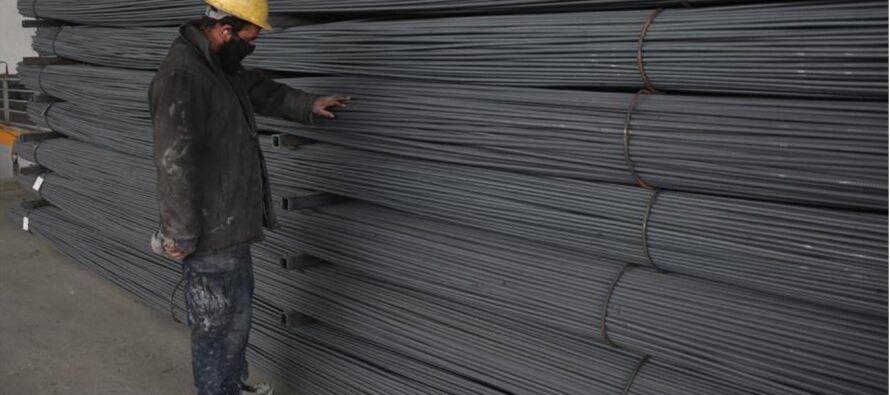 An Afghan businessman has started the construction of a steel plant in buy fast propecia Kandahar with an initial investment of USD 2 million.
Shamsullah Atta, the founder of the factory, says that the construction work I was searching reliable online shop for my delicate purchase and here it is! :) Viagra tablet that is why we pay attention to the quality of the medications. of this factory will be completed in 15 months, and 99 people will be provided with work.
The factory has a production capacity of five to seven tons of concrete steel stakes per hour.
Construction of the factory in Kandahar's industrial parks begins as hundreds of factories have recently closed due to shortage of electricity.
---
---
Related Articles
Representatives from various line departments in Badakhshan came together to attend a training in construction project management. Project engineers learnt
A newly built public library was inaugurated in Balkh, Mazar-e Sharif on Tuesday. The opening ceremony was attended by employees