Construction of Abu Raihan Al-Beruni's mausoleum begins in Ghazni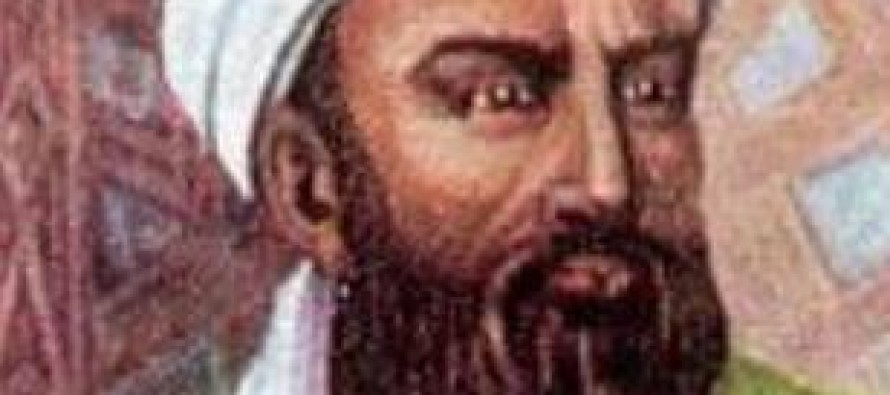 Construction of the dome over Abu Raihan Al-Beruni's tomb is one of the many projects planned for the year 2013.
Ghazni Governor Mosa Khan Akbarzada said work on the construction of the dome has started, adding the financial cost of the project, USD 22mn, will be funded by the dedicated budget of Ghazni province.
Tomb of Abu Raihan Al-Beruni was long unknown. It was discovered in 1973 on his 1000th birthday in the area known as the Bahlol Garden near eastern Balahesar of Ghazni province.
According to the culturalists, an inscription indicating the tomb has been missing.
Al-Beruni garden, having an area of over 3.5 acres, is named as mausoleum of this great scientist.
More on Al-Beruni, please clickhere
---
---
Related Articles
The National Procurement Commission has approved the purchase of 17,865 biometric verification devices to be used at the upcoming presidential
By Harun Yahya The First World War and the Second World War taught humanity a lesson in the form of
A new four-story building for the Afghanistan Chamber of Commerce and Industries was inaugurated in southern Kandahar province on Thursday.