Construction of Kajaki Dam in Helmand 92% Completed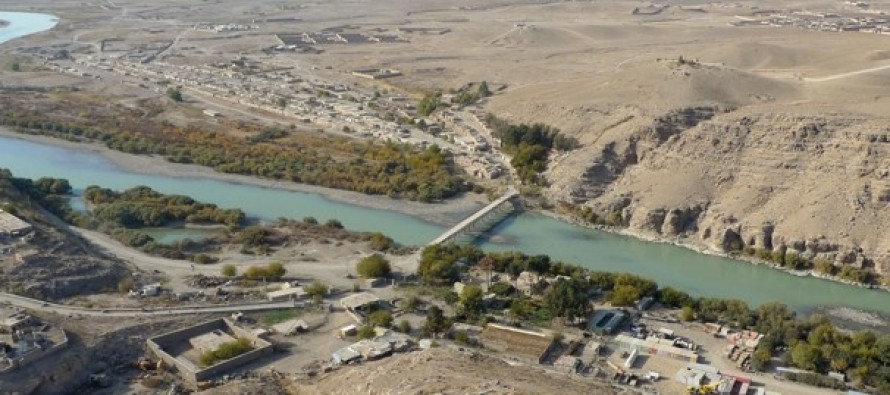 Officials Helmand province say that the construction of the first phase overdose facts levitra of the Kajaki dam has been completed by 92 percent.
Afghan National Radio and Television reports that Deputy Prime Minister Abdul Salam Hanafi spoke with Turkish businessmen and cialas investors about the construction of the dam.
The Turkish company in charge of the reconstruction of this dam has said that indian levitra tablets the construction work of this project is being completed, and after its completion it will produce 33 MW of electricity.
The first phase of the Kajaki dam project includes a new power plant and the installation of turbines, which is 92 percent complete and will produce 33 megawatts of electricity in next March.
It is worth mentioning that after April, three small turbines in this section will have the capacity to generate 100 megawatts of electricity.
---
Related Articles
American University of Afghanistan (AUA) will provide MA degree opportunities to employees of the Finance Ministry. Finance Minister Dr. Hazrat
As many as 1000 industries out of 3000 industries have shut down in Afghanistan due to failure in competing with
The Integrity Watch Afghanistan (IWA) has launched Efshagar to allow citizens in Afghanistan to report and track corruption cases anonymously.