Construction of the Marriott Hotel in Kabul stopped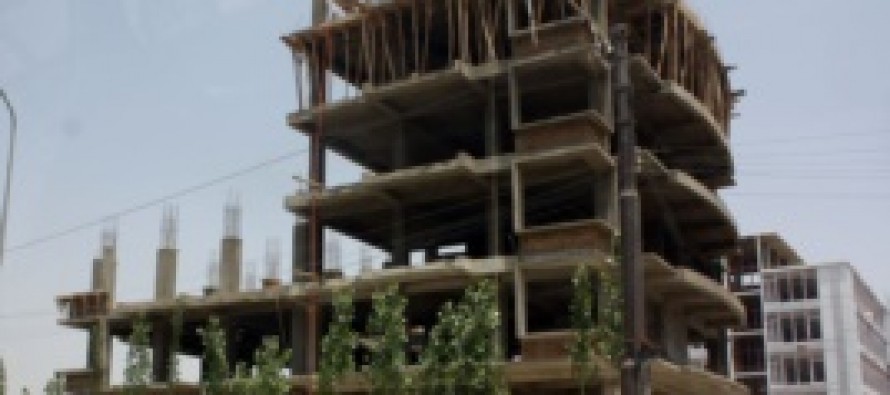 The plan for the construction of the Marriott Hotel in Kabul has been cancelled due to rising concerns about the security situation in the city.
"We are not too sure about the improvement of security situation in Afghanistan. We have, where can i buy levitra without perscription therefore, decided to call the plan off. Erection of anti-explosion walls will also not ensure us about the safety our guests and employees," Radio Liberty quotes the Head of the Marriott Company in Middle East and North Africa.
Since the start of the war against terror, the Marriott Hotel in Islamabad has been targeted once and the one in Indonesia has been attacked twice.
Two years ago, the then Ambassador of the US to Kabul announced the establishment of the Marriott Hotel in Afghanistan and called it an evidence of Afghanistan's preparedness for welcoming foreign investors.
The Grand Hyatt was the first hotel that had announced its plan to establish one in Kabul city; however, the construction of cialas the hotel was halted.
Since buy cialis mexico foreign companies cannot own lands in Afghanistan, the Grand Hyatt and Marriott Hotel rented land jointly. However, it is not year clear what will happen to the incomplete construction of the Grand Hyatt Hotel.
Tile Group Company, the owner of the lands leased to the hotels, has not yet made any comment.
Serena Hotel is presently one of Kabul's luxurious hotels. It has been targeted twice in the past seven years by the insurgents.
The officials of the Marriott Hotel in Kabul have denied this report and claimed that construction was in the process.
---
---
Related Articles
At the 6th session of the Kazakh-Afghan Intergovernmental Commission for Trade and Economic Cooperation, the two parties discussed various spheres
With support from the German Government, women from the district of Zebak attended a five-day workshop at the offices of
Da Afghanistan Bank (DAB), Afghanistan's central bank, has put USD 30mn on sale on Tuesday. DAB requested qualified dealers and