Construction of the new Behsud Bridge to begin soon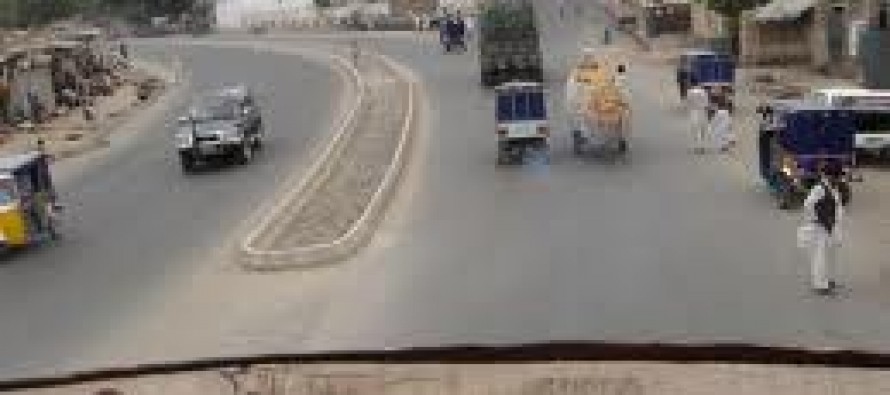 Nangarhar Public Works Director Rassoul Gul Faqir online drug purchase levitra announced that the survey and design for the new Behsud Bridge on the Kabul River have been completed and the construction project of the bridge would be launched in March.
The bridge connects the eastern Nangarhar province with neighboring Kunar and Nuristan.
According to Mr. Faqir, the bridge would be built east of the old bridge and a complete renovation of the old bridge would generic viagra online canadian pharmacyonline viagra no prescription follow after the construction of the new bridge.
The government has allocated USD 2mn for the construction of several bridges in Nangarhar including the Jandarma Bridge and the Form Hadi Bridge.
Last year, youth and civil society member protested in canadian healthcare viagra sales Nangarhar province demanding the government to get mega infrastructure projects going.
They claimed that the government was neglecting Jalalabad and the province's budget is transferred to Northern provinces.
Mr. Faqir added that the government has approved a sum of USD9mn for the canadian health care pharmacy order viagra completion of the Torkham-Jalalabad road that was supposed to be completed by a Pakistani construction firm, Frontier Works Organization (FWO), three and a half years ago.
Work on repairing the Jalalabad-Torkham highway would begin next month, said Mr. Faqir.
He also announced that the first phase of the Hesarak bypass, going from Hesarak district to Jalalabad city, has been completed
---
---
Related Articles
A maiden meeting of the Afghan-Indian Working Group was held in Kabul on Tuesday to confer on strengthening trade cooperation
Four villages located in one of Badakhshan's most vulnerable areas for natural disasters were provided with flood protection facilities on
The World Bank Group's Multilateral Investment Guarantee Agency (MIGA) has so far insured three major companies in Afghanistan in an