Construction work on Kunar's Managi power dam launched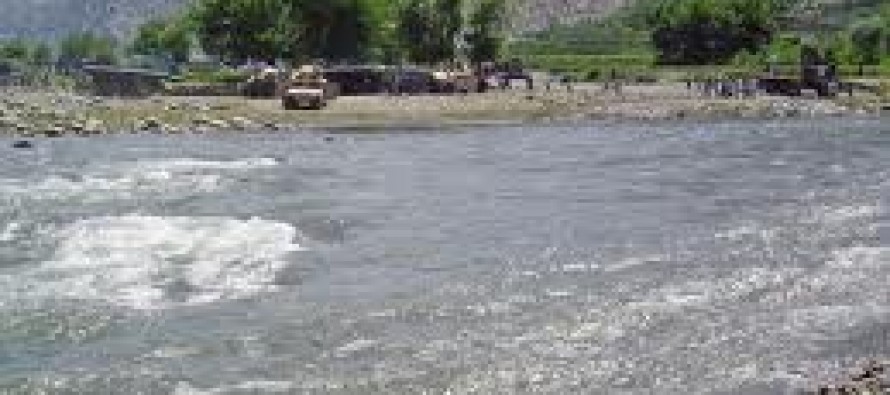 Construction work on Managi power dam in Watapur district of Kunar province has officially begun.
The dam is expected to cost about USD 10mn provided by the government and will take four years to complete.
Addressing the inaugural ceremony, Governor Shujaul Mulk Jalala said the dam had the capacity to generate 2,100 megawatts of electricity.
Benefitting 2,500 families, the dam will help irrigate thousands of acres of land and provide job opportunities to hundreds.
Meanwhile, Col. Hayatullah Aqtash assured his forces would work day and night to ensure security of the project that has been a long-standing demand of the locals.
Kunar Senator Rafiullah Haidari called on locals and officials to cooperate with the construction staff of the dam.
---
---
Related Articles
In an exclusive interview with the Pajhwok Afghan News, Habiba Surabi reflected on some of her achievements as the governor
As many as 33 development projects have been completed in Adraskan, Shindand, Enjil, Ghorian and Gulran districts of Herat province
USAID, in collaboration with the University Support and Workforce Program (USWDP) and the Ministry of Higher Education (MoHE), held a