Copper extraction in Sar-e-Pul to begin soon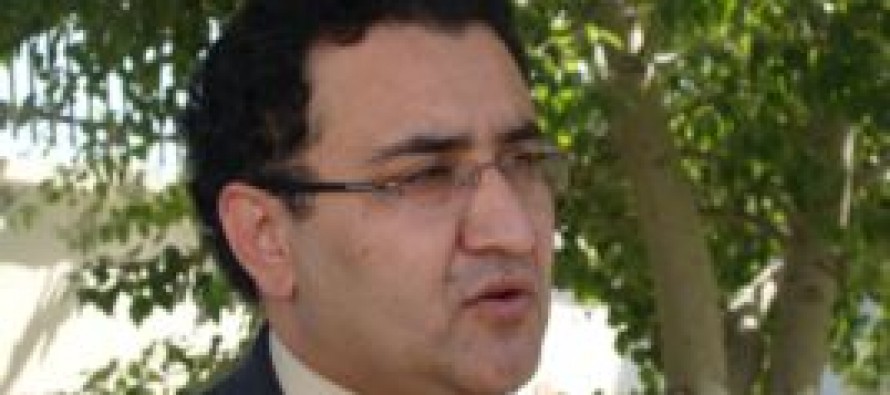 Mines Ministry officials said the bidding process for copper extraction in Balkhab district of Sar-e-Pul province is completed and the winning extraction company is to be announced soon.
The extraction work is expected to start next year.
According to the Mines Ministry officials, copper mine in Balkhab district was discovered by local geologists and is considered to be the largest copper mine in the world.
Meanwhile, the district's residents have requested the government to build the Sar-e-Pul-Balkhab road before beginning the extraction of the mine.
Situated on the highlands of Afghanistan, Balkhab is one of the remote and disadvantaged regions of Afghanistan with a population of over 70,000.
Mines Minister Waheedullah Shahrani announced this news during his visit to Sar-e-Pul province.
He said the discovery of copper mine in the province would prove to be highly valuable for the economy of Afghanistan.
He further added that the copper mine in Balkhab is located close to a river and coal mines, which further add to the value of the copper mine.
However, the residents are more concerned about the construction of the roads.
"First of all the linking roads in the province should be asphalted. People of Balkhab are faced with many difficulties particularly during winters, when the roads are deeply covered with snow. The government and the winner of the extraction contract must first pay attention to the roads," said a resident.
Although local officials in Balkhab have confirmed graveling of the road, people are not satisfied with the quality of the work. According to the residents, the way to Balkhab is closed for six months due to heavy snowfall, and the government has not paid attention to this regard in the past decade.
---
---
Related Articles
Kabul Bank's only bid offered by a local consortium known as MTZ was rejected by the Ministry of Finance, as
Afghan livestock merchants in eastern Nangarhar province have accused border officials for demanding backhander from traders, as a result of
The Afghanistan Investment Support Agency (AISA) launched a new initiative called Invest in Afghanistan today in Kabul in presence of