Corruption persists in customs department- Minister Zakhilwal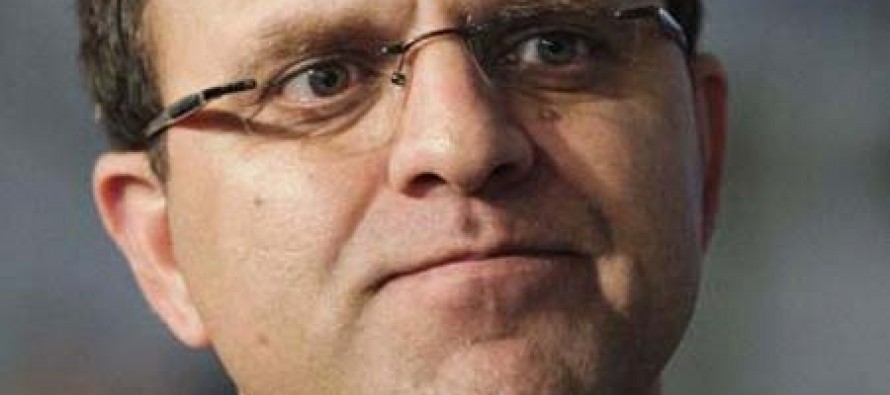 Afghan Finance Minister Hazrat Omar Zakhilwal called on Ministry's officials to tackle the issue of corruption in the customs department.
The efforts put into eradicating corruption in Afghanistan have had no positive results, according to the officials.
Minister Zakhilwal said corruption persists in the customs administration, although there have been noticeable achievements in terms of revenues from customs.
"There is corruption in our customs. The job of the new officials is to eliminate this corruption," said Minister Zakhilwal.
This comes after the Finance Ministry reshuffled 34 senior officials in an attempt to boost revenue, utilize staff capacity and meet the commitment of the government made at the Tokyo Conference.
According to the Ministry's officials, 10 directors of the customs have been reshuffled.
Newly appointed Head of Kabul's customs, Amina Ahmadi, emphasized on the fight against corruption in the customs
She called on Afghan traders and the general public to provide support in the fight against corruption.
"We are taking measures to standardize Kabul's customs in an attempt to tackle corruption. We want to make our procedures less complicated for our people," said Ms. Ahmadi.
Corruption is considered to be a major challenge ahead of investments and economic growth in Afghanistan.
---
---
Related Articles
The district of Zebak in Badakhshan province in northern Afghanistan celebrated the groundbreaking ceremony for a new administrative building in
An online public credit registry system is being established in Kabul city to manage loans and facilitate transactions. Funded by
The Ministry of Public Health celebrated International Nurses Day 2016 with the theme "Nurses: A Force for Change: Improving Health