Cost of each US troop in Afghanistan to nearly double, according to Pentagon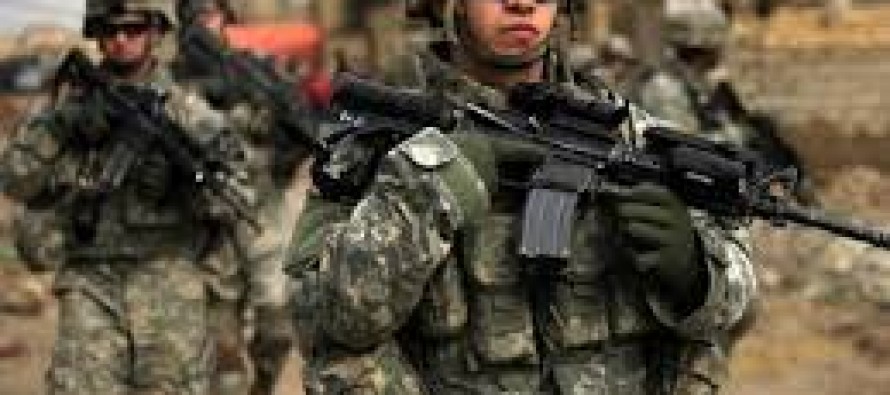 As per new analysis of the Pentagon's budget, the average cost of each US troop in Afghanistan will nearly double in 2014 to USD 2.1million.
According to Defense Department officials, the added cost comes from the price of sending troops and equipment back to the US in the drawdown.
Previously, the average troop cost has held steady at roughly USD 1.3 million.
Meanwhile, Center for Strategic and Budgetary Analysis' Todd Harrison did not agree with the explanation for the rising cost of troops and argued that the US has been moving far greater amounts of troops and equipment in 2008-2013 budget years.
"It was a bit of a shocker to me," the Atlantic quotes Harrison. The budget analyst said costs like intelligence, surveillance and reconnaissance, or ISR, as well as the support structure for troop life remains high, compared to the total personnel number dip.
Harrison also notes the cost of training and equipping Afghan security forces – who will be required to fill the security void when US forces complete their exit to the tune of $7.7 billion – as yet another reason for the rising cost of the Afghan war.
Included in the higher cost per service member is the cost of private contractors used to perform military functions previously performed by military personnel, such as "laundry, food service, maintenance, and some security functions."
---
---
Related Articles
The two old turbines of the Grishk dam are to be replaced by three new turbines to increase the power
The Afghanistan Chamber of Commerce and Industries said the war in Ghazni has inflicted $50 million in losses as 5
In partnership with the Ministry of Urban Development, the German Government has committed almost €8.15 million in financial support to