Council's decision in favor of Ghazanfar opposed by AOI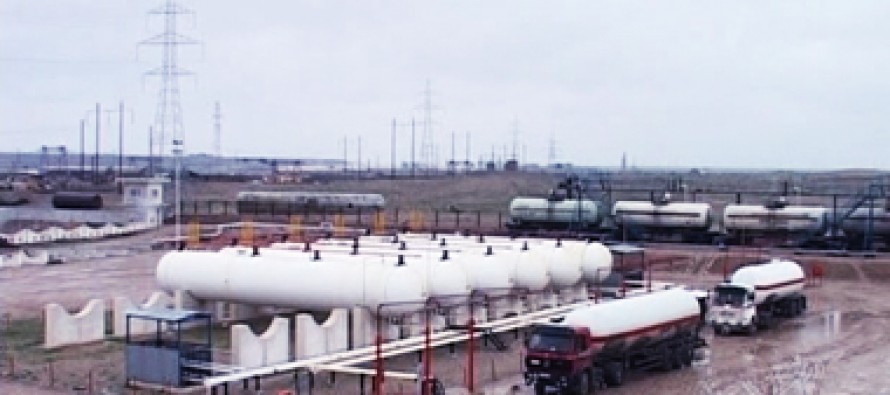 Afghan Association of Oil Importers have opposed the recent decision by the Council of Minister to permit Ghazanfar Group to import semi-refined crude oil.
The Association has warned that oil importers would go on strike and halt investment in Afghanistan if the decision were not reconsidered by the Council.
As many as 21 oil importing companies raised objections against Ghazanfar Group's refining practices earlier this year, alleging that the oil refinery owned by the Group does not have the capacity to process the semi-refined crude oil and imports "premagon", which is suggested to be dangerous for human health and environment.
President Hamid Karzai had ordered his Second Vice President Mohammad Karim Khalili to investigate the accusations against the Ghazanfar Group of unfair trade practices; however, nothing about the outcome of the investigation has been reported yet.
According to the Council of Ministers, Ghazanfar Group is legally allowed to import 500,000 tons of semi-refined oil per year.
---
---
Related Articles
The Department of Women Affairs (DoWA) and the Takhar Provincial Governor's Office officially opened a new women's training center in
The 19th Joint Coordination and Monitoring Board (JCMB) acknowledged the progress made on the Tokyo Mutual Accountability Framework (TMAF) and
Emirates announced on Sunday its plan to launch commence a daily passenger service to Kabul from  December 4. The route