Country Update – The World Bank Group in Afghanistan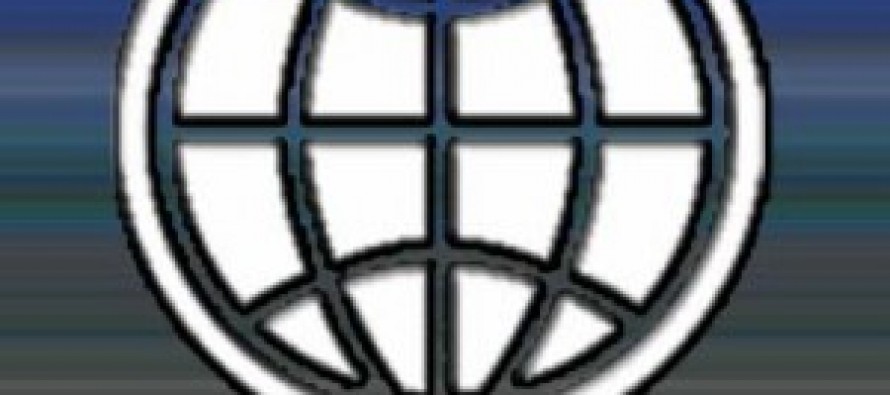 The world development report 2013: JOBS  stresses the role of a strong private sector led growth in creating jobs and outlines how jobs that do the most for development can spur a virtuous cycle. The report finds that poverty falls as people work their way out of hardship and as jobs empower women to invest more in their children. Efficiency increases as workers get better at what they do, as more productive jobs appear, and as less productive ones disappear. Societies flourish as jobs foster diversity and provide alternatives to conflict. According to the report, in developing countries, jobs are a cornerstone of development, with a payoff far beyond income alone. They are critical for reducing poverty, making cities work, and providing youth with alternatives to violence. The International Finance Corporation (IFC), the World Bank Group's private sector development arm, continues to work with its investment and advisory service partners in Afghanistan. IFC Investment Services now has a committed investment portfolio totaling more than $80 million in four companies. The Afghanistan Reconstruction Trust Fund (ARTF) is a partnership between the international community and the Afghan government to improve effectiveness of the reconstruction effort. As of January 31, 2012, 33 donors have contributed over $6.17 billion, making ARTF the largest contributor to the Afghan budget – for both operating costs and development programs.
To access the full report, please click here.
---
---
Related Articles
Afghan traders who attended the Gulfood exhibition in Dubai signed a number of contracts with USD 2.38mn for agricultural products.
The United States Agency for International Development (USAID) on Thursday announced the award of a major women's empowerment program for
The Afghan Ministry of Agriculture, Irrigation and Livestock (MAIL) distributed improved pistachio seeds worth USD 460,000 among farmers in northern