Cristiano Ronaldo donates EUR 100,000 to aid Afghan landmine victims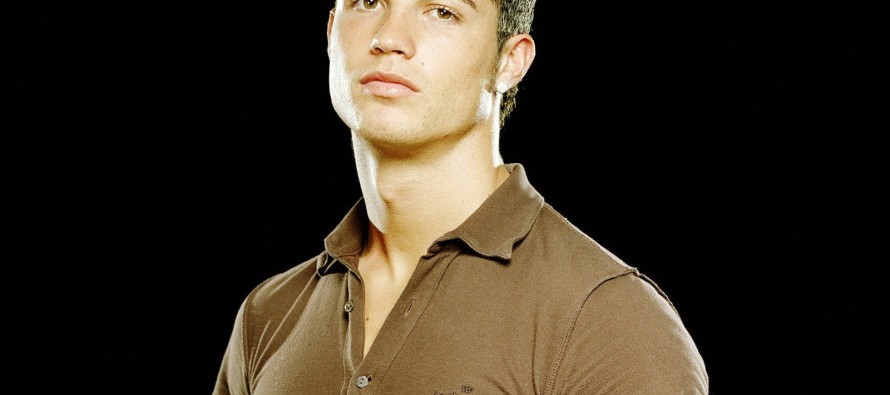 Shortly before cruising in on a wave of phase to equalise for Real Madrid against Manchester United last night, the International Committee of the Red Cross (ICRC) announced that Cristiano Ronaldo is donating €100,000 on behalf of UEFA to help rehabilitate Afghans who have lost limbs, mostly as a result of landmines.
This is the second time that the Real Madrid and Portugal forward – who has featured a record seven times in the uefa.com user's poll for Team of the Year – has contributed to the ICRC's network of seven orthopedic centers in Afghanistan, it said.
"For me it's a great honor to be able to help others, and it makes me extremely happy to do so," said Ronaldo.
On behalf of UEFA, he donated a similar amount in 2008 to the ICRC, which has helped more than 90,000 mine victims and other disabled people in the war-torn country since 1988.
---
---
Related Articles
The Independent Directorate of Local Governance (IDLG) at a conference, titled "Development Conference of Khost Province" in Khost pushed for
Da Afghanistan Breshna Sherkat (DABS) officials announced that Kabul's electricity would be back in five days. Heavy snowfall in Salang
In Badakhshan province, construction of a new administrative centre begins to help improve social services for the population of 47,000