Cubic Tracking Solutions to use asset tracking technology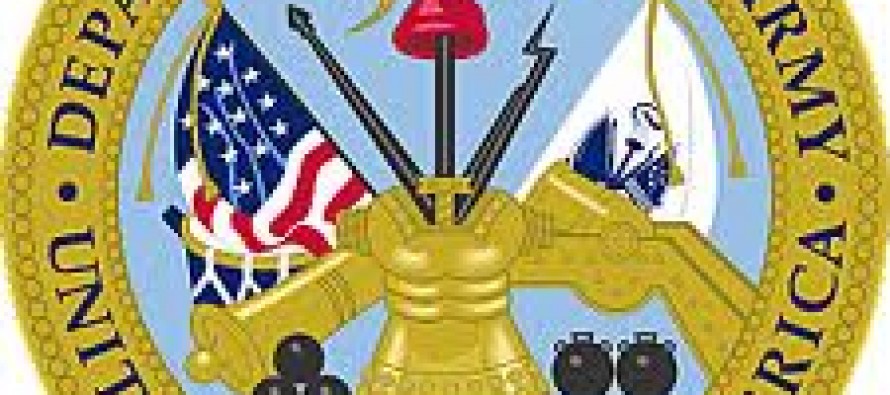 San Diego- Cubic Global Tracking Solutions, the asset management and visibility solutions provider of Cubic Corporation (NYSE: CUB), has been awarded three U.S. Army and GSA Schedule orders totaling approximately $4.8 million to expand its wireless mesh asset tracking technology to two U.S. bases in Afghanistan.
Cubic will deploy thousands of Mesh Asset canadian health care pharmacy order viagra Tags(MATs) and its Web-based Device Management Center (DMC) asset visibility system to bases near Kandahar and Bagram, where the technology will be used to track and process equipment being redeployed or returned home in the drawdown of troops from Afghanistan.
Cubic is delivering the mesh network technology to the U.S. Army Logistics Innovation Agency and generic prescriptions propecia Army Sustainment Command as a subcontractor to ARINC, Inc. on the Next Generation Wireless Communications (NGWC) contract, and the Army Mobility Asset Tracking System (AMATS) program. Currently being used for yard management of vehicles at three bases in Kuwait, the solution consists of small, battery operated mesh tags with buy brand name levitra made in usa built-in GPS receivers that are attached to vehicles and linked wirelessly with one another to form a secure data communications network. Cubic's asset visibility system enables logistics personnel to determine the precise location of any military vehicle by searching the DMC database.
"Our system improves visibility in the Army supply chain to allow more efficient and secure processing of valuable equipment for retrograde movement outside of Afghanistan, and will help improve compliance with Army Wash Rack requirements for cleaning, tracking and monitoring of vehicles," said Jim Kilfeather, Vice sample cialis President of Cubic Global Tracking Solutions. "The system reduces the amount of time spent looking for vehicles, and enables more efficient utilization of personnel, equipment, wash racks, and inspection bays. To the Army, this means a significant reduction in total turn time, as well as a better managed and predictable logistics flow to ports like Karachi."
Kilfeather added, "As we draw down our forces in Afghanistan, there will be large movements of units and materials through the supply chains which are not always under U.S. control. Cubic provides a range of products to help secure and monitor containers and vehicles, and we are working with the U.S. military and their carriers to help enhance security during all of these movements."
---
---
Related Articles
The membership of Afghanistan to the International Union of Railways (UIC) was officially declared at the 83rd General Assembly of
The United States Agency for International Development (USAID) in close collaboration with the Afghanistan Ministry of Education (MoE) announced today
Hollywood superstar and the UNHCR Goodwill Ambassador, Angelina Jolie, has funded a girls-only primary schools in an area just outside