Cutting trade ties with Iran will have adverse effect on Afghanistan-ACCI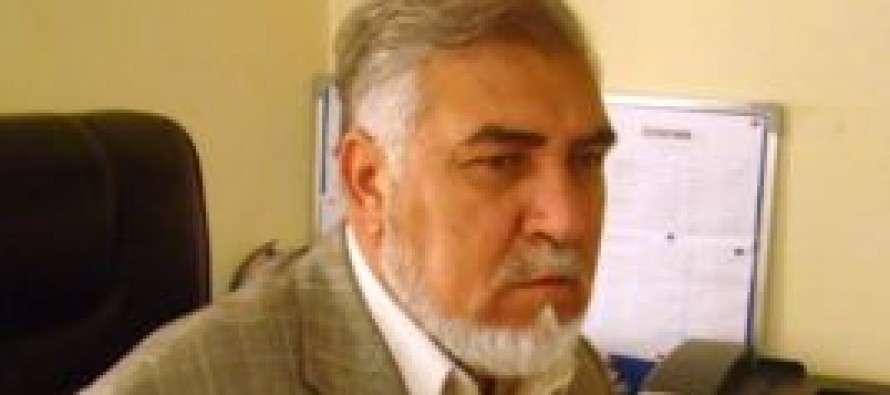 Deputy Head of Afghanistan Chamber of Commerce and Industries (ACCI) expressed his concerns about the negative impacts of joining Washington in cutting trade ties with Iranian firms.
The US has imposed economic sanctions against Iran, in an attempt to force the Islamic Republic to halt its nuclear program.
Afghanistan has recently been urged by the US to sever any business with Iranian companies and banks, which the US believes have ties with Iran's revolutionary guards and nuclear program.
Mr. Alokozay, however, warns that by fulfilling US demands, Afghanistan's interest would be put at risk.
Afghanistan relies heavily on Iran for its imports and international transit trade. The country does not have another alternative, if it decides to entertain the demands of American government.
Afghanistan's commodity prices soared, when Iran stopped vehicles carrying fuel to Afghanistan.
ACCI calls on Afghan government to consider the national interest before endorsing the economic curbs proposed by America.
---
---
Related Articles
The Council of Ministers agreed to transfer 75 acres of land from the ownership of the Ministry of Finance to
Officials of the agriculture department in Herat have reported about a 7% increase in the province's fig production. "Fig production
Factory owners in western Herat province had complained about the exorbitant  visa process for their foreign workers. Officials said on