DABS opens power supply substation in Nangarhar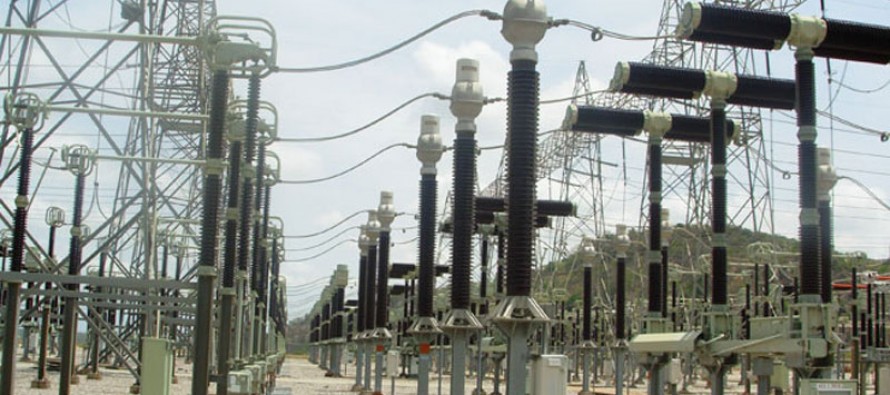 Da Afghanistan Breshna Sherkat (DABS) established a new power cialis blood thinner supply substation in the capital city of eastern Nangarhar province, Jalalabad.
The facility was inaugurated on Monday by DABS CEO, Abdul Razique Samadi in Ghuchko area of Jalalabad city.
The 20-megawatt power supply substation generates electricity for 20,000 families and how to get cialis factories in the city.
This comes as many residents were facing power shortages due to lack of sufficient electricity supply.
The source of electricity to Jalalabad has been the Soviet-era Darunta Dam and the Naghlu Dam, but their supply of electricity is insufficient to meet the needs of the growing population in the city.
Public services like hospitals and university dormitories receive constant power from the government, and what's left over goes to areas that are on the power grid.
Those levitra on line that are not on the power grid rely on diesel-powered generators and private distribution networks.
Some houses in rural areas have been fortunate enough to get some power supply through solar panels and micro-hydro electric plants that are established by international aid organizations or the National Solidarity Program (NSP) that operates within the framework of the Ministry of Rural Rehabilitation cheap propecia online and Development.
---
---
Related Articles
Pakistan has made USD 1 billion in contribution to Afghanistan's development, said Pakistan's Ambassador to China Masood Khalid in an
The Afghanistan Chamber of Commerce and Industries (ACCI) have expressed concerns over the fate of Afghan factories in Herat industrial
Eight have been shortlisted by a commission from 20 international companies that tendered for the Afghan-Tajik basin. The companies will