DABS to address Kandahar's electricity problems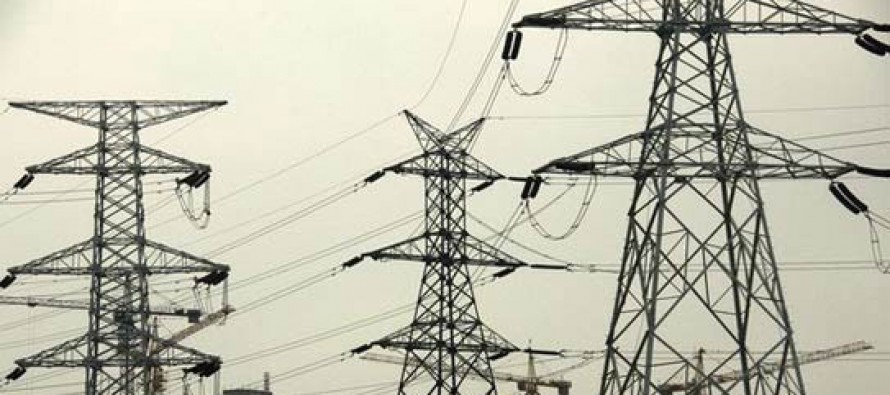 Da Afghanistan Breshna Sherkat (DABS) has sent a delegation to southern Kandahar province to discuss power problems in the province.
The province currently has 20 MW of electricity and is need of 20 more MW to meet the needs of the increasing number of consumers.
The delegation, consisting of DABS operation chief Shakeeb Ahmad Nisar and its Commercial Director Mirwais Haleemi, met with President Hamid Karzai's brother Mahmood Karzai, provincial council members and some traders.
The meeting follows after a survey by the power utility to assess electricity problems in Kandahar and find solutions to them.
The survey discovered that the Deli dam in the province could potentially produce 10 MW of electricity, depending on water level in the reservoir.
Governor Toryali Weesa urged the delegation to address the power issue soon.
---
---
Related Articles
Kabul residents have complained about the prices of commodities rising two-fold as Eid days are approaching. "Two days are left
Presided over by President Ashraf Ghani, the National Procurement Commission in their meeting on Saturday approved 45 contracts worth about
"We intend to remain in Afghanistan and continue to believe that solidarity between people can contribute to a peaceful future